The Paul O'Grady show under investigation after presenter inhales helium
The comedian breathed in helium before the watershed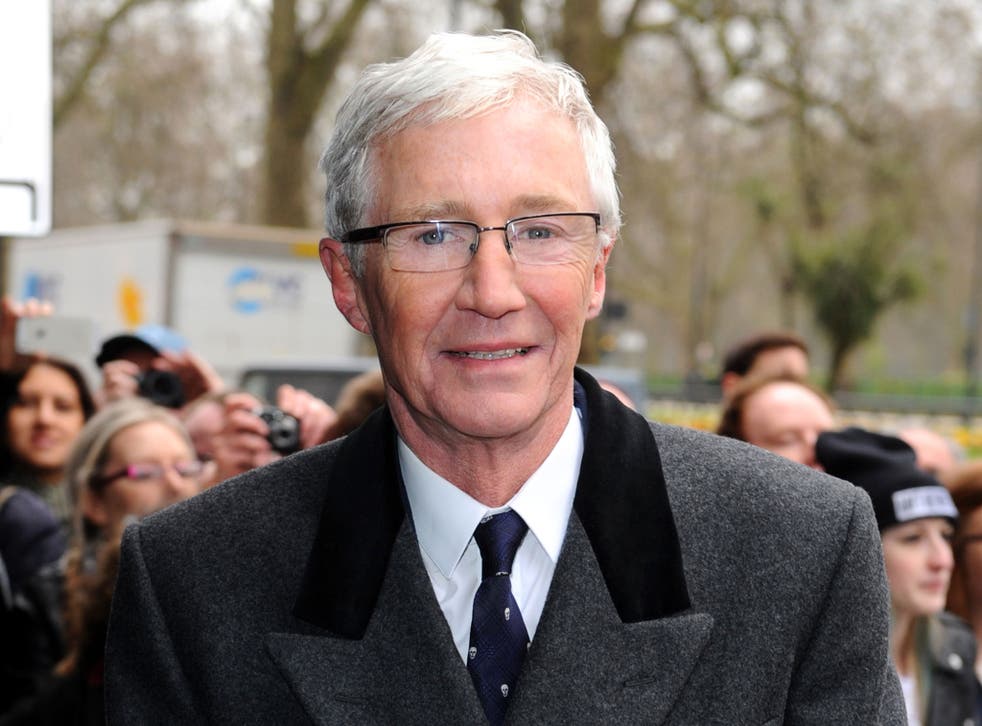 Paul O'Grady's chat show is being investigated by the broadcasting watchdog, after the presenter inhaled helium on the programme.
Ofcom are looking into the incident which saw the comedian breath in the gas on ITV's The Paul O'Grady Show before the watershed last month.
While inhaling helium is often used as a party trick, it can prove fatal as it can cut off oxygen in the body, damage a person's lungs, and cause gas bubbles to form in the bloodstream, according to Mail Online.
An Ofcom spokesman said: "Ofcom has opened an investigation into whether it was harmful for the presenter to demonstrate inhaling helium gas during this live pre-watershed show."
Earlier this year,The Queen actress Dame Helen Mirren took a similar risk by inhaling helium on Jimmy Fallon's popular US programme The Tonight Show.
"I haven't done this since I was about 11. This is the rude bit - suck in - ooh," the actress told the audience.
In February, a Japanese broadcaster was forced to apologise to the family of a 12-year-old member of girl group 3B Junior, after she was who was put in a coma after inhaling helium for the TV show.
Additional reporting by PA
Register for free to continue reading
Registration is a free and easy way to support our truly independent journalism
By registering, you will also enjoy limited access to Premium articles, exclusive newsletters, commenting, and virtual events with our leading journalists
Already have an account? sign in
Register for free to continue reading
Registration is a free and easy way to support our truly independent journalism
By registering, you will also enjoy limited access to Premium articles, exclusive newsletters, commenting, and virtual events with our leading journalists
Already have an account? sign in
Join our new commenting forum
Join thought-provoking conversations, follow other Independent readers and see their replies