The Simpsons: University of Glasgow launches course on philosophy of Homer Simpson
'The Simpsons is a very sophisticated work of popular culture'
Jack Shepherd
Wednesday 16 November 2016 12:45 Comments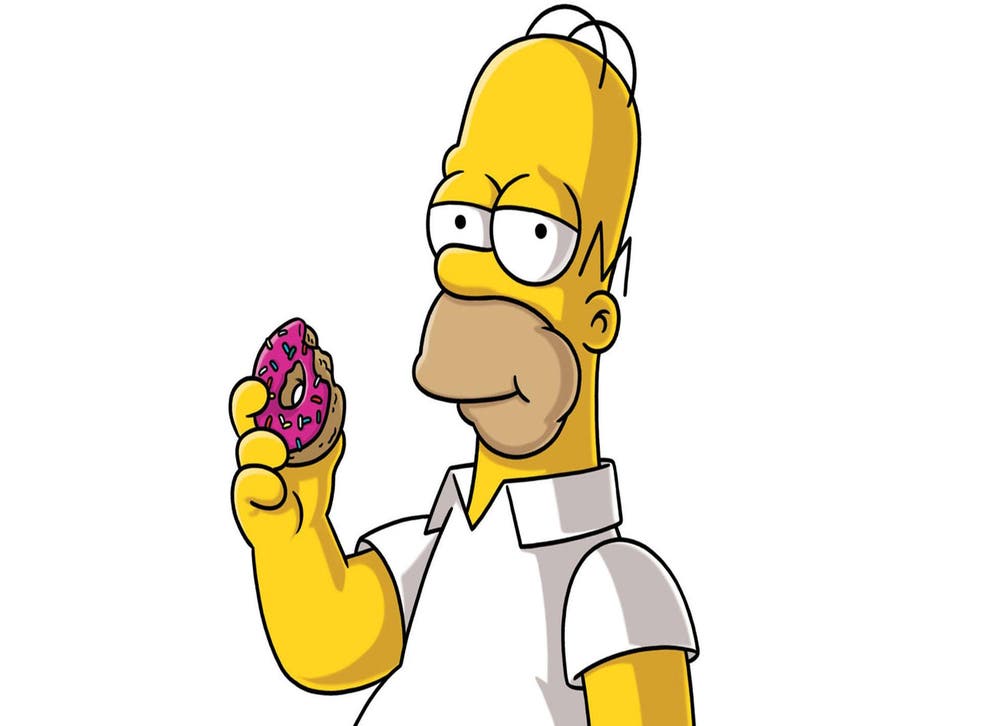 Over the last few years, many articles have been written about how The Simpsons predicted the future on multiple occasions, including the recent induction of Donald Trump as President of the United States.
Not only does the cartoon offer us glimpses into the future, though: apparently, philosophy students have a lot to learn from the programme, so much so that the University of Glasgow is offering a new course titled "D'oh! The Simpsons Introduce Philosophy."
Tutor at the university, John Donaldson, created the course, insisting the US cartoon is a fantastic vehicle for introducing students to the subject.
"Matt Groening, the man behind The Simpsons, was a student of philosophy, and that comes through in each episode," he told The Scotsman.
"The Simpsons is a very sophisticated work of popular culture, with a broad scope and depth, and is full of philosophical themes. Very pleasingly, the course has proved to be incredibly popular on social media. It has gone viral. We've never really had a response like this before."
Why students are turning to philosophy

Show all 2
Donaldson wants students to debate what great thinkers - such as Aristotle - would think of the lazy, yellow-skinned father of three.
"The Simpsons is one of the modern world's greatest cultural artefacts partly because it is so full of philosophy," he continued. "Aristotle, Kant, Marx, Camus and many other great thinkers' ideas are represented in what is arguably the purest of philosophical forms: the comic cartoon."
The course, which runs on 14 January and costs £30 a head, is open to all. Meanwhile, The Simpsons recently addressed predicting Donald Trump's presidency in the latest episode.
Register for free to continue reading
Registration is a free and easy way to support our truly independent journalism
By registering, you will also enjoy limited access to Premium articles, exclusive newsletters, commenting, and virtual events with our leading journalists
Already have an account? sign in
Join our new commenting forum
Join thought-provoking conversations, follow other Independent readers and see their replies