The Independent's journalism is supported by our readers. When you purchase through links on our site, we may earn commission.
The Three-Body Problem: Amazon set to drop $1billion on TV adaptation of sci-fi novel Obama once called 'immense'
'Just wildly imaginative, really interesting'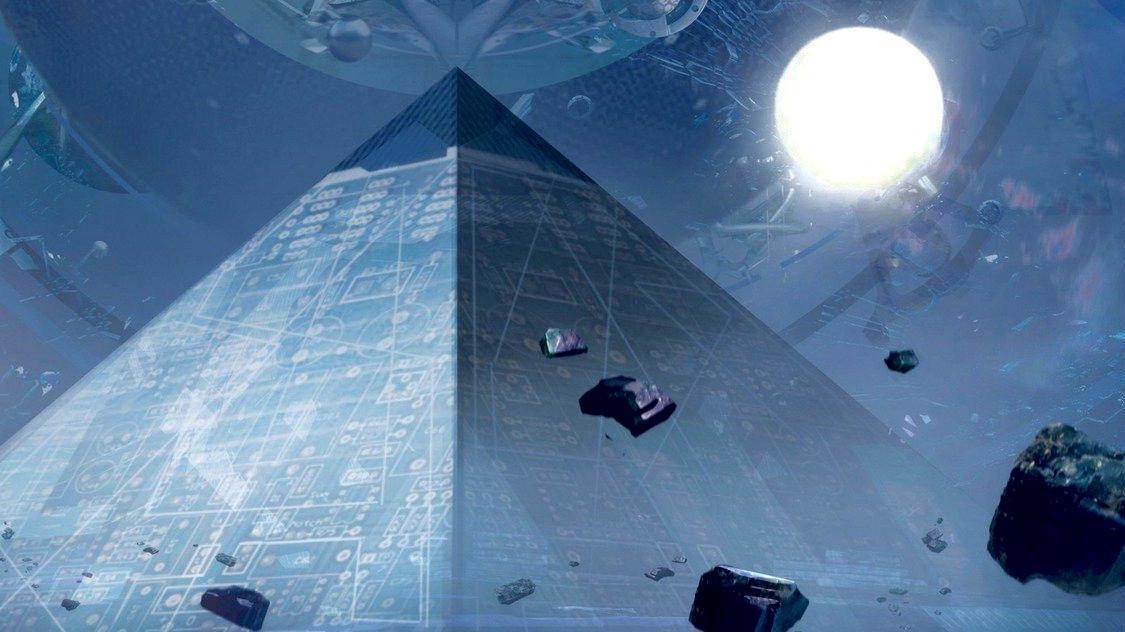 Amazon seems determined to have a Game of Thrones-sized success of its own, recently teaming up with J.R.R. Tolkien's for a Lord of the Rings TV series that could reportedly cost up to $500 million.
They're not stopping there. This week, the Financial Times reports that the studio is in talks to adapt critically-acclaimed Chinese novel series The Three-Body Problem into a three-season show, the price of this being a staggering $1 billion – before shooting even begins.
Written by Liu Cixin, the best-selling novel is broadly about aliens preparing to invade Earth.
Barack Obama cited the three-volume book when asked what he reads to "get out of his head", describing it as "just wildly imaginative, really interesting [...] the scope of it was so immense".
The book's full synopsis is as follows:
'1967: Ye Wenjie witnesses Red Guards beat her father to death during China's Cultural Revolution. This singular event will shape not only the rest of her life but also the future of mankind.
Four decades later, Beijing police ask nanotech engineer Wang Miao to infiltrate a secretive cabal of scientists after a spate of inexplicable suicides. Wang's investigation will lead him to a mysterious online game and immerse him in a virtual world ruled by the intractable and unpredicatable interaction of its three suns.
This is the Three-Body Problem and it is the key to everything: the key to the scientists' deaths, the key to a conspiracy that spans light-years and the key to the extinction-level threat humanity now faces.'
Join our commenting forum
Join thought-provoking conversations, follow other Independent readers and see their replies