The Twilight Zone: Cult sci-fi show to return for BBC Radio 4 Extra series
Incorporating elements of horror and suspense the show electrified the nascent medium of TV when it launched in 1959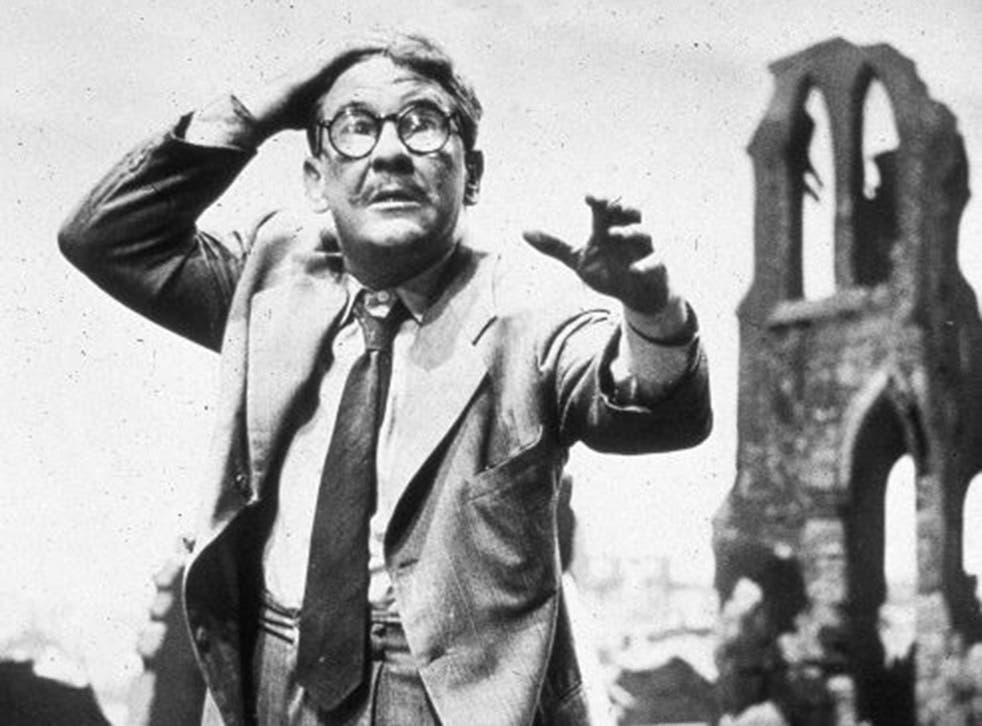 "You are about to enter another dimension. A journey into a wondrous land of imagination. Next stop, the Twilight Zone!" The cult sci-fi show which exposed the paranoia of Cold War America is to return with a series of unheard radio dramas broadcast by the BBC.
Incorporating elements of horror and suspense, and heralded by a nerve-jangling theme tune, The Twilight Zone, created by Rod Serling, electrified the nascent medium of television when it launched on CBS in 1959.
Running for six years and adapting stories by leading authors, including Ray Bradbury, The Twilight Zone entranced viewers with morality tales that touched on greed and hysteria, as well as on topical issues such as McCarthyism's witch-hunts, racism and nuclear catastrophe. Each of the 156 episodes ended with a shocking plot twist.
Now classic episodes from the series, based on original scripts from Serling's archive, will be broadcast as 40-minute dramas on BBC Radio 4 Extra.
Stacy Keach, who played the TV detective Mike Hammer, voices Serling's famous narrations in the radio dramatisations, which feature Jane Seymour, Jim Caviezel, Michael York, Malcolm McDowell and Don Johnson among the cast.
The Twilight Zone episodes will run at 6pm on Saturdays, beginning next month with "An Occurrence at Owl Creek Bridge", by Ambrose Bierce, a short story set in the American Civil War.
The radio episodes are adapted by the American producer Carl Amari, who licensed the rights from CBS and the Rod Serling estate in 2002 after pledging to recreate the episodes with an A-list cast, music and sound effects.
There are 10 episodes in the initial 4 Extra batch, which the BBC said had never been broadcast in the UK. A number of episodes first broadcast by BBC 7, the digital station's predecessor, will also be rebroadcast under the deal.
The series, which inspired Charlie Brooker's dystopian Black Mirror dramas, has been revived twice for television, in 1985 and 2002. A 1983 feature film, co-directed by Steven Spielberg, was marred by the death of actor Vic Morrow and two child actors in an on-set helicopter crash.
Register for free to continue reading
Registration is a free and easy way to support our truly independent journalism
By registering, you will also enjoy limited access to Premium articles, exclusive newsletters, commenting, and virtual events with our leading journalists
Already have an account? sign in
Register for free to continue reading
Registration is a free and easy way to support our truly independent journalism
By registering, you will also enjoy limited access to Premium articles, exclusive newsletters, commenting, and virtual events with our leading journalists
Already have an account? sign in
Join our new commenting forum
Join thought-provoking conversations, follow other Independent readers and see their replies