The Walking Dead will run until at least season 12, still be going in the mid-2020s, says Robert Kirkman
'And  [the comics] will still be ahead of the show at that point'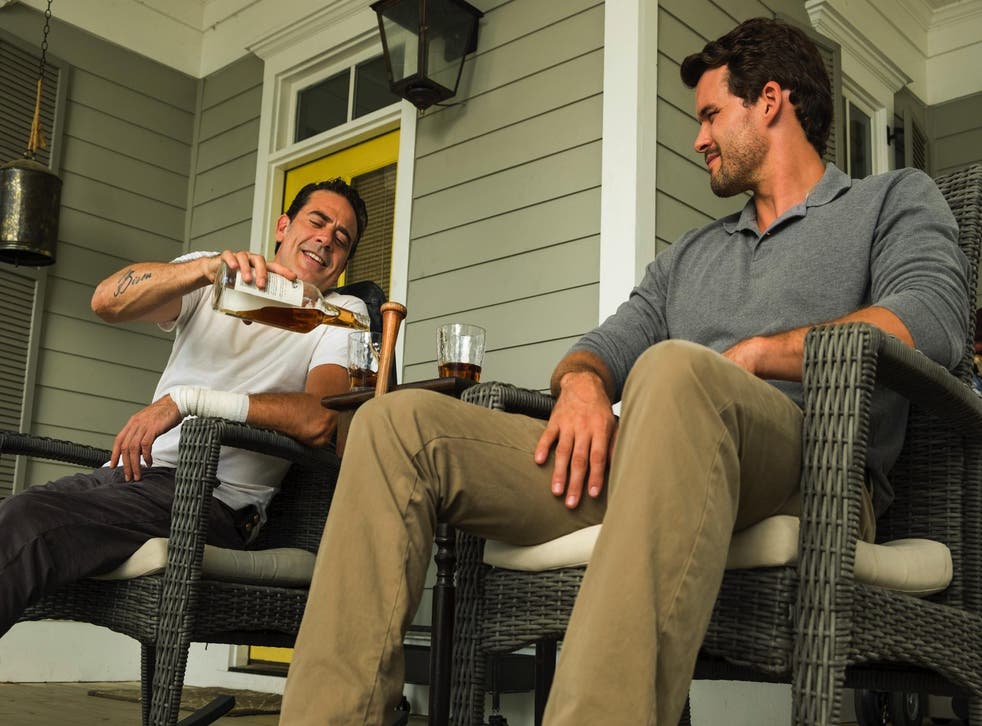 Comic writer and creator and TV adaptation producer Robert Kirkman once described The Walking Dead as "the zombie movie that never ends" and it seems he intends on making good on that promise, suggesting that the show will continue to run well into the 2020s.
Rather than finishing up somewhere between season 5 and 8 like most quality drama series, the AMC show could go on pretty much indefinitely like The Simpsons.
"It took us 6 seasons to get to 100 [episodes]," Kirkman wrote in the Letter Hacks section of a recent issue (as per ComicBook). "It won't take us 6 years to get to 200 and that will take us to season … TWELVE. And we'll still be ahead of the show at that point."
With no end in sight for the comics, it may be that the show doesn't end when Kirkman does, but when AMC has simply had enough.
That won't be happening anytime soon though; although ratings declined a little in season 7, the show is still a huge hit for the network.
Going off the brutal Spencer death scene, The Walking Dead TV show is up to issue #111 in the comics.
The second half of season 7 begins in January 2017.
Join our new commenting forum
Join thought-provoking conversations, follow other Independent readers and see their replies