X Factor hopeful Mason Noise: 'How is Cheryl Fernandez-Versini in the music business, let alone a judge on the show?'
The contestant's performance received glowing reviews from the judges
Jack Shepherd
Monday 31 August 2015 09:56 Comments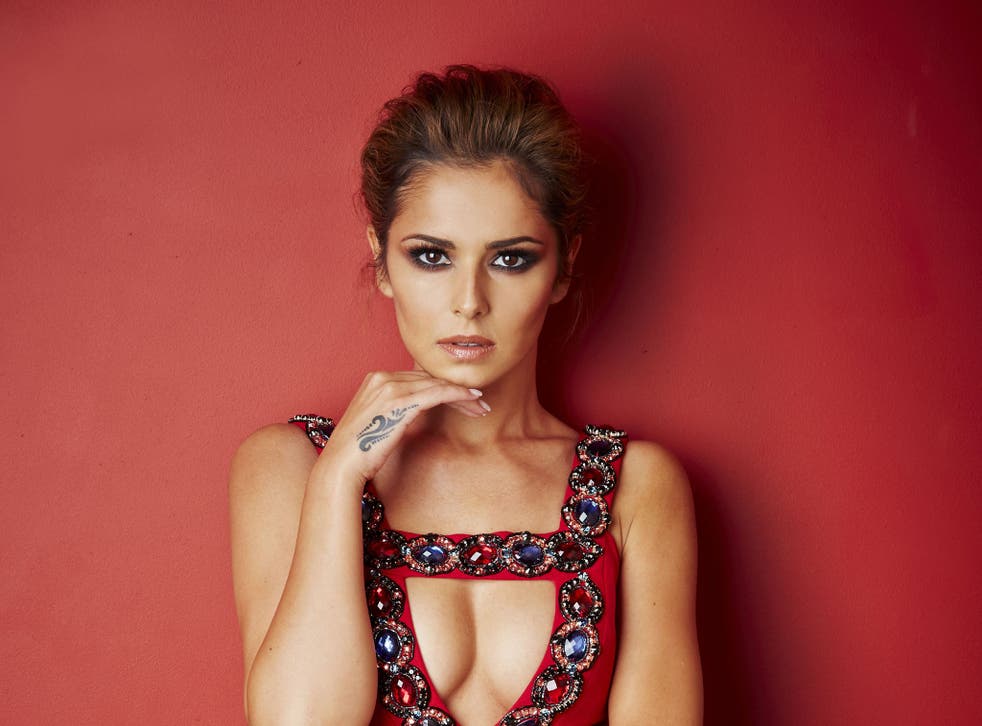 It's that time of year again when hundreds upon thousands of hopeful 'artists' rock up to audition to be 'the next big thing'. Yes, X Factor's back.
Unfortunately, one contestant has already got themselves in the bad books with one of the judges, but not because of their performance.
Mason Noise impressed on the first show of 2015, managing to get new judge Rita Ora up and dancing, while Cheryl said of his rendition of Justin Timberlake's 'Senorita': "That's how you do it, that's what it's about."
Well, Cheryl, you might regret being so nice to Noise as it turns out he's not exactly your biggest fan. According to reports by the Sun, Mason last year blasted the singer on Twitter, writing: "How is Cheryl in the music business, let alone a judge...?"
The singer has previously taken shots at the show itself, writing in 2013: "Xfactor tonight. Like the industry isn't bad enough…"
Apparently he is "absolutely devastated that his messages, particularly the ones about Cheryl, have come to light after his first audition success.
"When he wrote them he had no idea that he'd be standing in front of her just a year later and he is mortified about the things he said then.
"He knows full well that this could affect his chances at boot camp, especially because Cheryl was the judge so firmly in his corner before this. The other judges and the bosses won't be happy either."
Well, I'm sure that apology will win the judges over.
Other notable performances from the shows 2015 debut include a twerker and Olly Murs mate who ended up crying. There was also a 19 year-old who managed to make Nick Grimshaw feel "honoured" to even witness the performance.
Register for free to continue reading
Registration is a free and easy way to support our truly independent journalism
By registering, you will also enjoy limited access to Premium articles, exclusive newsletters, commenting, and virtual events with our leading journalists
Already have an account? sign in
Join our new commenting forum
Join thought-provoking conversations, follow other Independent readers and see their replies