The X-Files origins books to follow Mulder and Scully as teenagers
The novels, 'Agent of Chaos' and 'Devil's Advocate', will tell adjacent stories set in the spring of 1979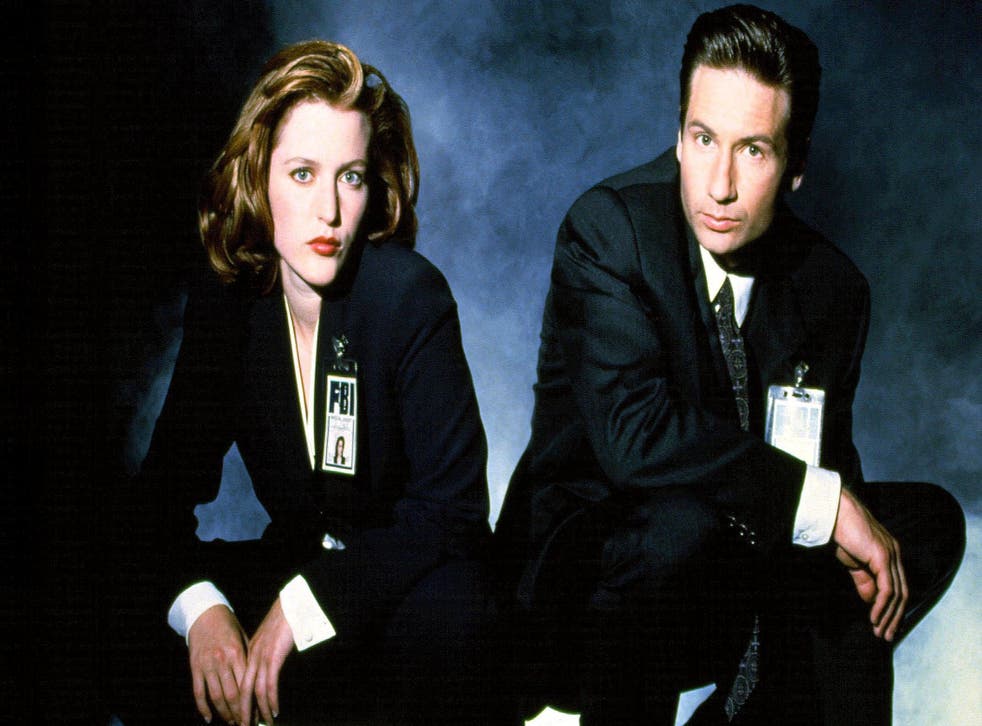 Mulder and Scully may have become one of TV's most iconic duos, but it wasn't always so.
A pair of YA novels has been planned, set to follow the adventures of a 15-year-old Dana Scully and 17-year-old Fox Mulder. Revealed by Entertainment Weekly, the adjacent narratives Agent of Chaos and Devil's Advocate are both set in the spring of 1979; when paranoia surrounding serial murders, the occult, and government conspiracies lit up the news networks.
The novel promises to essentially act as origin stories for the pair, marking the life-changing experiences that propelled both towards a career in the FBI. This, of course, forms an accompaniment to the recently rebooted The X-Files television series, which saw the return of both David Duchovny and Gillian Anderson as Mulder and Scully.
Mulder's story, Agent of Chaos, will be penned by New York Times bestselling author Kami Garcia, who co-authored Beautiful Creatures; Scully's Devil's Advocate will be authored by Jonathan Maberry, another New York Times bestselling author and Marvel Comics writer, known for Assassin's Code and Patient Zero.

TV reboots in pictures

Show all 12

"When I watched the pilot episode back in 1993, I became immediately obsessed with The X-Files," stated Erin Stein, Publisher of Imprint. "As a die-hard fan of the show, the opportunity to work with incredible authors on original stories about these characters is a dream come true for me. Why did Mulder become a believer? Why did Scully become a skeptic? We get to tell those stories."
The novels will be published by Imprint/Macmillan Children's Publishing Group, set for simultaneous release in January 2017.
Join our new commenting forum
Join thought-provoking conversations, follow other Independent readers and see their replies