The You Generation: Simon Cowell launches year-long global talent hunt via YouTube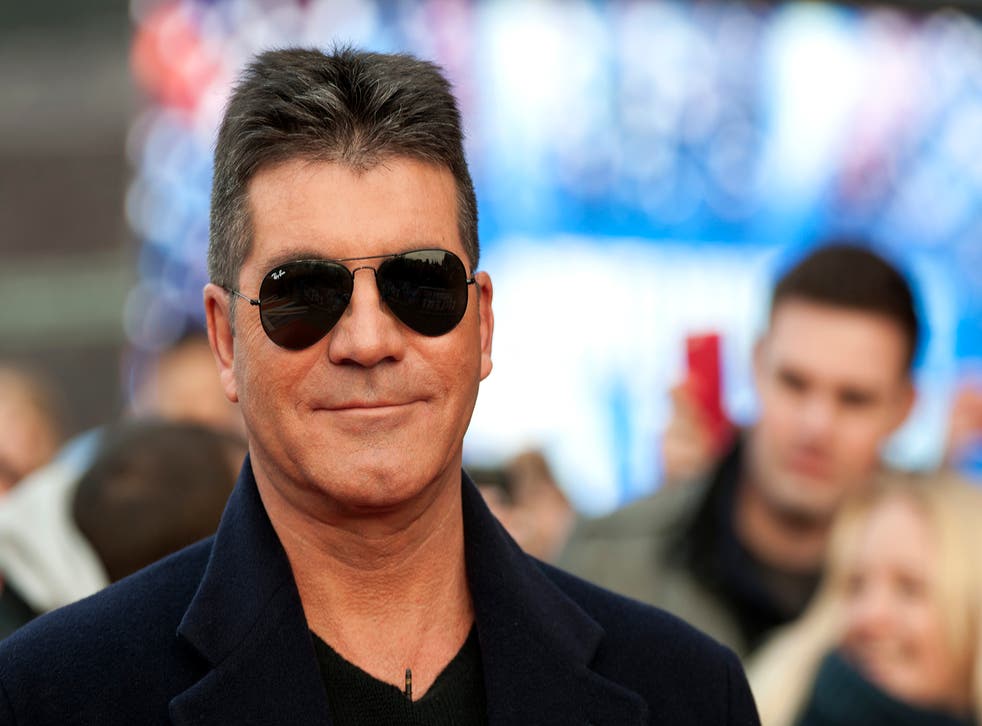 TV and music mogul Simon Cowell is to launch a global talent search online allowing people to show off remarkable skills - with video auditions on YouTube.
The X Factor boss's company Syco is teaming up with the site to enable people to show off talents which may not be recognised by traditional TV shows, such as make-up artists or doing trick shots
The You Generation contest - expected to launch in late March - will continue for at least a year and will seek out a different skill each fortnight with each vying for an "amazing prize". An overall winner after the first 52 weeks will be given a further reward.
The contest will extend across 26 territories, taking in the UK and Ireland, the US, Russia and much of south east Asia, with entries made simply by uploading a video, and all competing together.
There are likely to be searches for talents such as TV presenting, singing and cooking over the months. Cowell is already exploring food with his new ITV show Food Glorious Food which launched this week.
Cowell has been keen to harness the power of YouTube after seeing how popular performances of his shows have been on the video-sharing site.
Susan Boyle, runner-up on Britain's Got Talent in 2009, had more than 500 million YouTube views for her performance on the show. And One Direction, signed up by Cowell after being formed on the 2010 X Factor, have been seen more than 800 million times on the site.
A panel of experts, tailored to each two-weekly contest, will be assembled to choose the top entrants, and winners will have their efforts highlighted on the YouTube channel.
Contestants have been able to audition via YouTube for Cowell's TV shows, although they have then had to take part in a live audition. His new venture will be fully online.
Cowell's company said: "The channel offers people with unconventional and original talents the opportunity to have their talent recognised by the world and become the next internet star."
Announcing the launch today, Syco and YouTube called it "a new worldwide entertainment concept".
They said You Generation would be "the first global audition process", adding that people would have "the chance to show off their outstanding skills and win amazing prizes - simply by uploading a video".
PA
Join our new commenting forum
Join thought-provoking conversations, follow other Independent readers and see their replies