The Young Pope: The internet had a lot of fun with HBO's newest show
'Hear me out: Toddler Pope'
Clarisse Loughrey
Monday 16 January 2017 10:40 Comments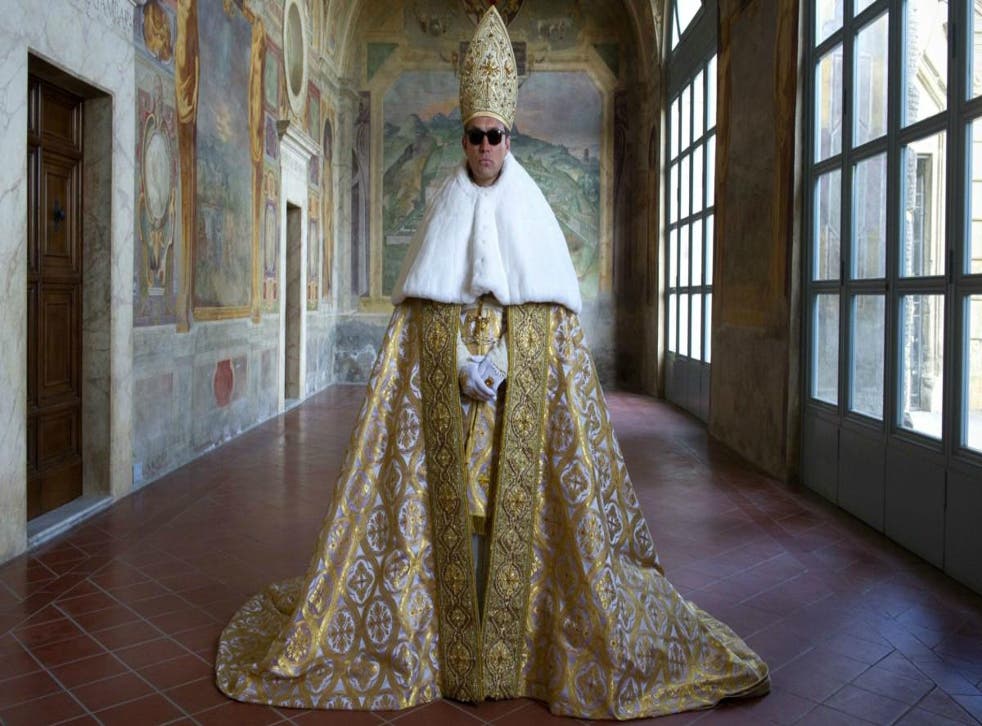 HBO may have accidentally stumbled onto one of the greatest free advertising campaigns in existence - name your show something slightly silly-sounding, then the internet will take care of the rest.
Such is the case with the network's latest offering, The Young Pope; the Jude Law-starring series directed by the eminent Italian auteur, Paolo Sorrentino.
And, yes, the title is just as literal as it sounds; with Law starring as a 'young Pope', who also happens to be the first American in the office and a man with surprisingly conservative views when it comes to everything from homosexuality to abortions.
Sorrentino, best known for his Oscar-winning Fellini-esque tale of depravity The Great Beauty, has joined forces for a three-pronged collaboration between Sky, HBO, and France's Canal Plus to bring his English-language series to screen; also starring the likes of Diane Keaton, in her first recurring role in a TV series.
A fairly serious subject matter, with an eminently meme-worthy title; and the internet did not disappoint.

The Young Pope airs on HBO on Sundays and Mondays at 9PM.
Register for free to continue reading
Registration is a free and easy way to support our truly independent journalism
By registering, you will also enjoy limited access to Premium articles, exclusive newsletters, commenting, and virtual events with our leading journalists
Already have an account? sign in
Join our new commenting forum
Join thought-provoking conversations, follow other Independent readers and see their replies