Third series of 'Homeland' commissioned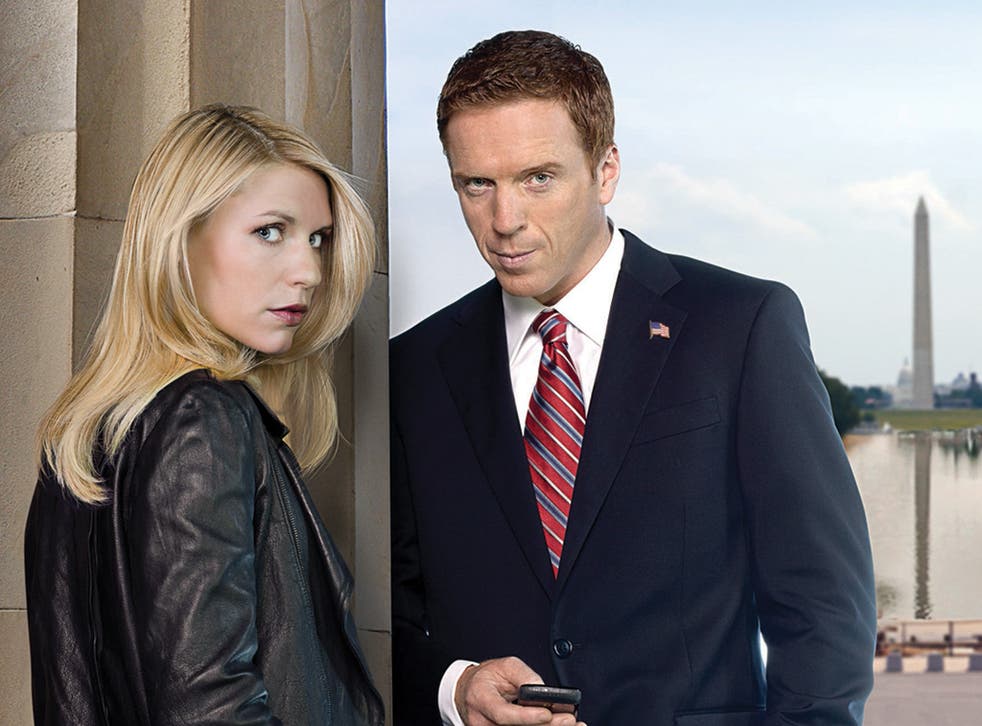 Emmy-winning television drama Homeland has been renewed for a third season.
A further 12 episodes of the critical and ratings hit have been commissioned by Showtime with production due to start in spring.
Stars Damian Lewis and Claire Danes both won Emmys for performances in the CIA conspiracy drama.
The first series of Homeland, first broadcast in 2011, won a slew of awards, including six Primetime Emmys and a Golden Globe.
Showtime boss David Nevins told Variety: "The show continues to grow and the word-of-mouth effect is starting to happen. I find it incredibly satisfying that we continue to keep audiences off-guard and surprised."
The story follows former US Marine Nicholas Brody, played by Lewis, a repatriated al-Qa'ida hostage, and mentally ill CIA agent Carrie Mathison (Danes), who thinks Brody is a double agent for the enemy.
The second series began broadcasting on Channel 4 in the UK three weeks ago and has already attracted controversy with the Lebanese tourist board threatening legal action over the show's depiction of capital city Beruit, and former British hostage John McCarthy branding its plot 'ridiculous'.
He told the Radio Times: "My concern is that, with the flashbacks and hints and really horrible violence we see, his conversion is almost like titillation - let's keep watching... Did he really kill his comrade?"
He said of the flashback scenes: "It all seems so mad, the whole bloody plot. It seems ridiculous."
Register for free to continue reading
Registration is a free and easy way to support our truly independent journalism
By registering, you will also enjoy limited access to Premium articles, exclusive newsletters, commenting, and virtual events with our leading journalists
Already have an account? sign in
Register for free to continue reading
Registration is a free and easy way to support our truly independent journalism
By registering, you will also enjoy limited access to Premium articles, exclusive newsletters, commenting, and virtual events with our leading journalists
Already have an account? sign in
Join our new commenting forum
Join thought-provoking conversations, follow other Independent readers and see their replies