This Is England '90 paid tribute to Gavin Clark in the end credits of its finale
'I got a future with you'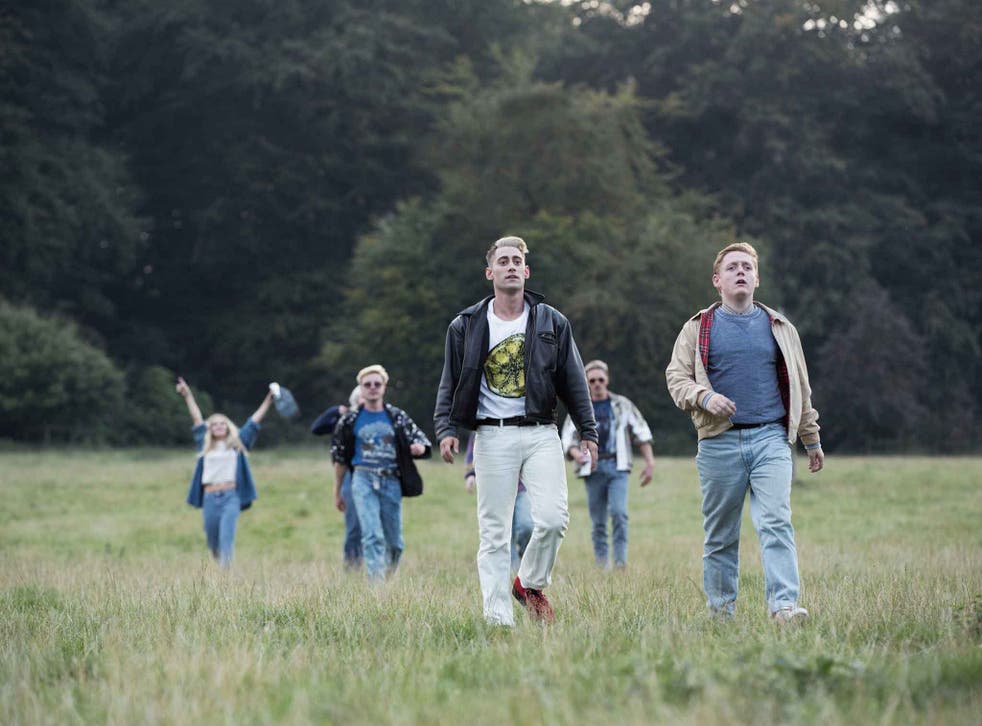 There were several moments that left viewers fighting back tears in last night's This Is England '90, but the end credits were particularly haunting.
Toydrum feat. Gavin Clark's 'I've Got a Future' scored them, paying tribute to the songwriter who died earlier in the year and whose tracks have featured in all of Shane Meadows' works.
Viewers who spotted the reference were a little choked up.
Meadows previously said of the UNKLE songwriter: "His music elevated my early work from student tat into something resembling art."
This Is England '90 is intended as an end to the series, but actress Vicky McLure said that picking the characters back up at a later date isn't off the table.
"As far as I'm aware this is the end of the This Is England tale," she told Radio Times. "But if Shane Meadows [the director] turned round in ten years' time and said, 'We're going back', all of the cast would drop what they're doing and just go and do it."
Join our new commenting forum
Join thought-provoking conversations, follow other Independent readers and see their replies