This Is Us season five will 'attack coronavirus head-on', says creator Dan Fogelman
Creator of the hit NBC drama posted an update about the series' forthcoming episodes
Exclusive This Is Us clip
This Is Us's forthcoming fifth season will "attack" the coronavirus pandemic "head-on", according to series creator Dan Fogelman.
The popular NBC drama is currently on production hiatus as a result of the pandemic.
On Twitter, Fogelman was asked a series of questions about the series, including when This Is Us will return, whether or not it would address the pandemic in its scenes set during the present day, and if possible Covid-related changes would affect the show's ending.
The showrunner responded with some "vague answers", including that he was "not sure yet on production start", and "not sure when new episodes will air".
However, Fogelman definitively said: "Yes on Covid. We've decided to attack things head on. Very proud of @ThisIsUsWriters."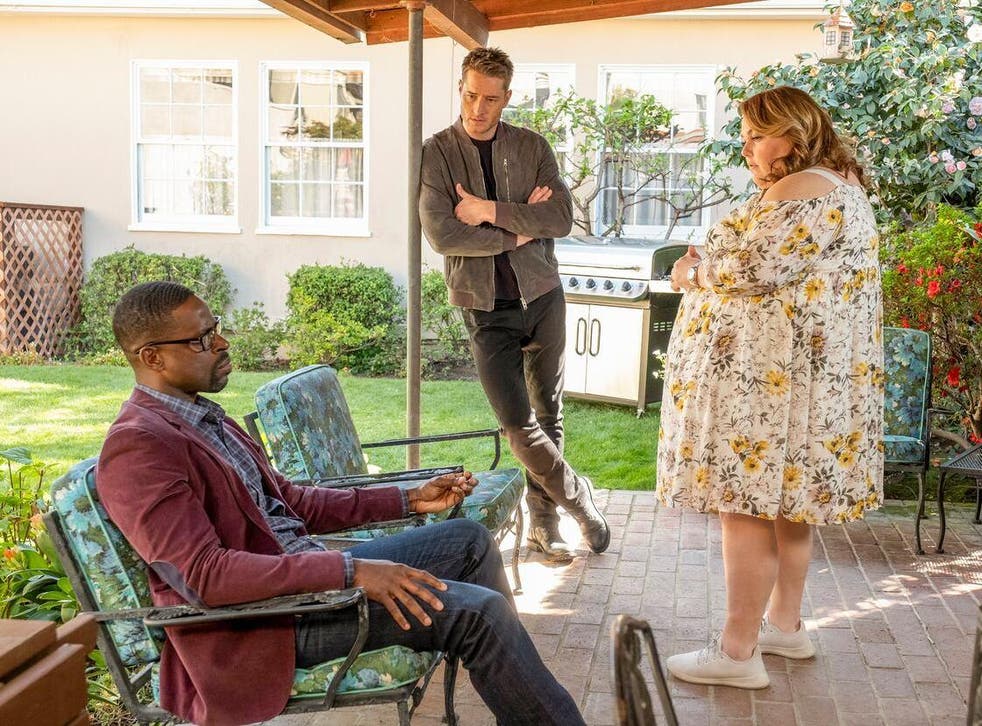 He also confirmed that the series would adhere to the "same planned ending", and would use the "same route to get there".
This Is Us focuses on the lives of the Pearson family across different timelines.
It features an ensemble cast, which includes Milo Ventimiglia, Mandy Moore, Sterling K Brown, Chrissy Metz, and Justin Hartley.
Brown is currently in contention for an Emmy award for Outstanding Lead Actor for his work on the show's fourth season.
Join our new commenting forum
Join thought-provoking conversations, follow other Independent readers and see their replies