Modern day post-election civil war TV drama aborted as 'too close to home' following Donald Trump win
It imagined the situation being exacerbated by instant media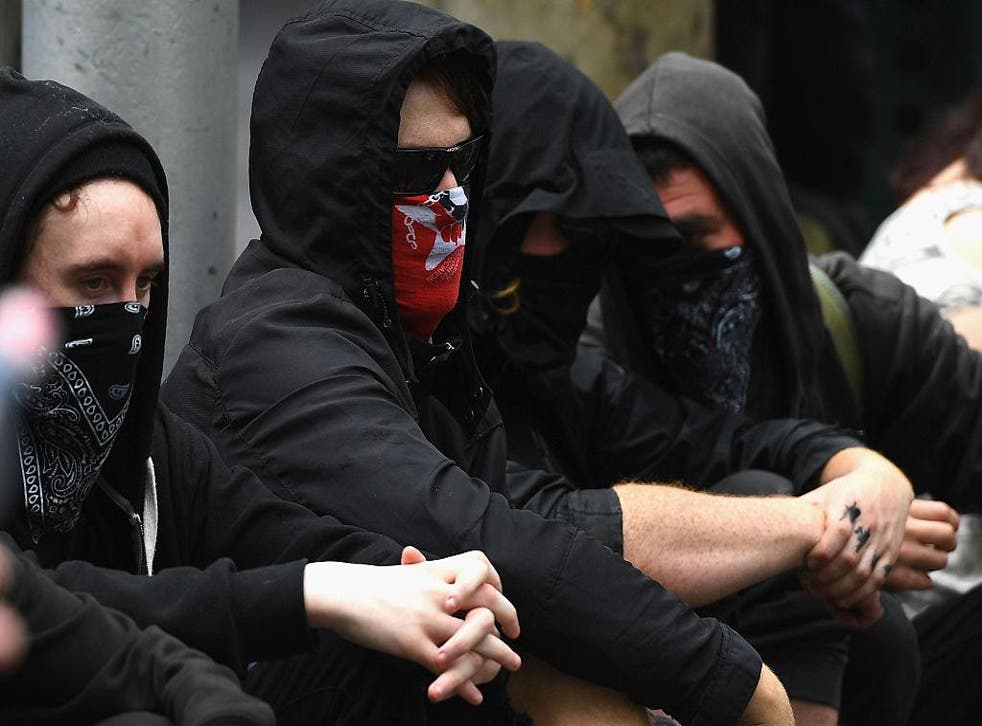 TNT has decided not to move forward with Civil, despite filming a pilot over the summer for the series and ordering backup scripts, Deadline has reported.
It was set to take place 'in the wake of a hotly contested Presidential election, as America finds itself plunging uncontrollably into a modern day Civil War', with the amplification of 'instant media' exacerbating the situation.
That all sounds a little similar to the recent election of Donald Trump, which was unfolding over the summer as the series was being fleshed out, and Deadline notes that the show may have "felt too close to home".
You could argue however, that the parallels make it the perfect time for a show like that.
Civil was written by A Simple Plan scribe Scott Smith and was set to star Bradley Whitford, Courtney B. Vance (People v. O.J. Simpson), Toby Jones and Enrique Murciano.
Register for free to continue reading
Registration is a free and easy way to support our truly independent journalism
By registering, you will also enjoy limited access to Premium articles, exclusive newsletters, commenting, and virtual events with our leading journalists
Already have an account? sign in
Register for free to continue reading
Registration is a free and easy way to support our truly independent journalism
By registering, you will also enjoy limited access to Premium articles, exclusive newsletters, commenting, and virtual events with our leading journalists
Already have an account? sign in
Join our new commenting forum
Join thought-provoking conversations, follow other Independent readers and see their replies