Tony Robinson 'frustrated' after Channel 4 axes Time Team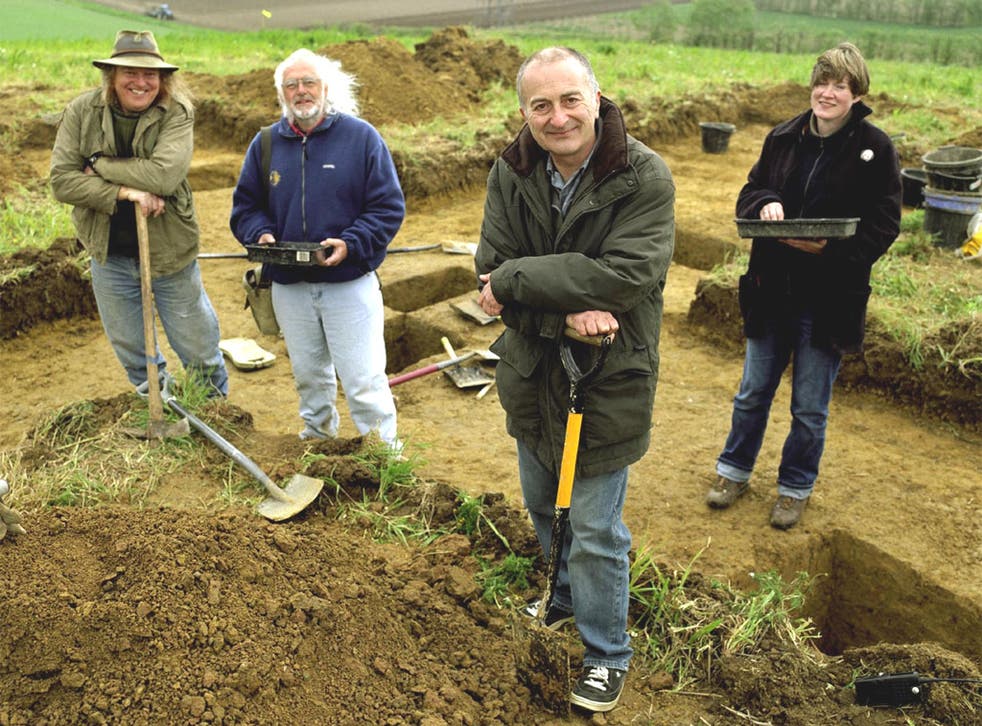 TV star Tony Robinson has admitted Channel 4's decision to axe its archaeology series Time Team has left him "frustrated".
The show, which has been exported to more than 36 countries, comes to an end this month after almost 20 years.
Robinson, 66, who shot to fame as Baldrick in Blackadder, told the Radio Times: "I'm quite philosophical. They've treated me pretty well." But he later said: "I am a bit frustrated."
He said that, with repeats, more people watch Time Team than ever before, while the "the series we've just made is one of the best".
Time Team's discoveries have included the remains of the first Spitfire to be shot down during the Battle of Britain and a chieftain's brooch in the centre of a Viking Boat Burial in Scotland.
But ratings are reported to have dropped in recent years for the programme, which once pulled in an audience of 2.5 million.
Channel 4 said that further one-off specials are planned and the series will continue to be repeated across both More4 and Channel 4.
PA
Join our new commenting forum
Join thought-provoking conversations, follow other Independent readers and see their replies