Top Gear: Chris Evans allegedly can't talk and drive at the same time
Recent reports suggest the new host keeps "fluffing his lines"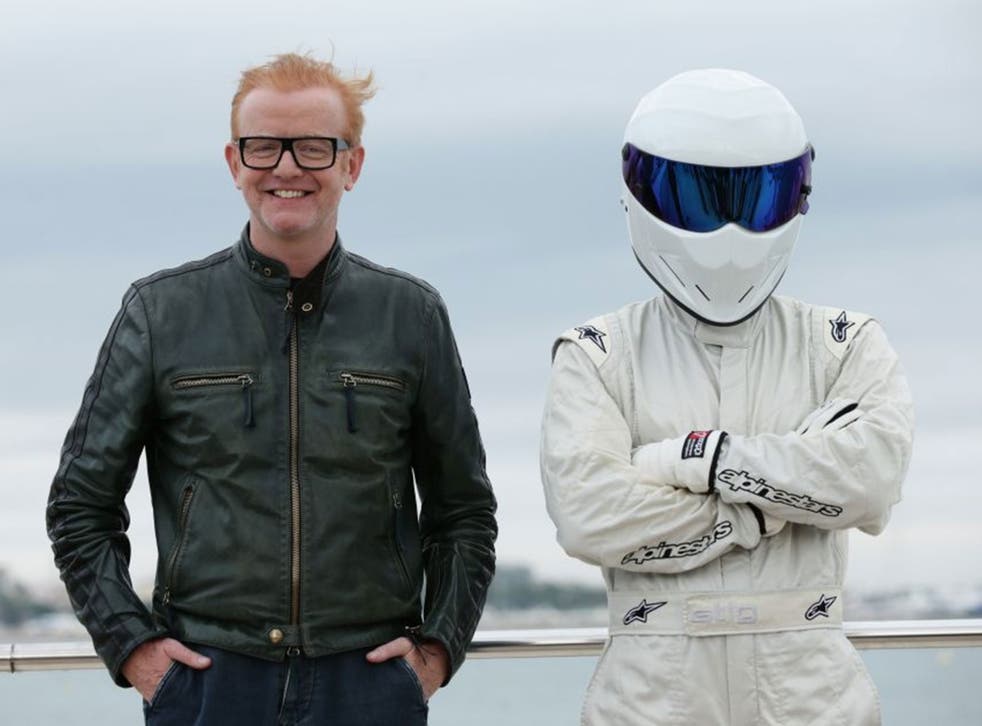 UPDATE: The BBC have since responded to these claims, refuting them as "complete nonsense." A spokesperson told Digital Spy, "The truth is that Top Gear producers have been blown away by how quickly Chris has taken to talking to camera whilst driving at speed, a skill which has taken some presenters a long time to master."
BBC bosses appear to have a bit of an issue on their hands amidst rumours that new Top Gear host Chris Evans is struggling to talk and drive at the same time.
The act of talking and driving simultaneously would be a mandatory skill for anyone presenting a car show, least of all the world's most popular, but filming has allegedly seen Evans fluff a sizeable number of lines.
A source told The Sun, "Chris is really struggling to master the art of driving and talking to camera, which is crucial.
"It's a skill. Jeremy [Clarkson], Richard [Hammond] and James [May] could do it no problem, in one or two takes."
Apparently, it's taking Evans up to ten.
Things you never knew about Top Gear

Show all 14
The three former hosts of the BBC2 series are currently filming a rival show for streaming service Amazon Prime, which is expected to air this Autumn.
Evans, who has also taken on an executive producing role for the revamped Top Gear, is said to be "in a massive sweat" over how things are going.
The BBC, however, recently denied that the show – due to air in May – was in crisis.
Join our new commenting forum
Join thought-provoking conversations, follow other Independent readers and see their replies