Jingoistic Tory MP forwards motion for the BBC to play the national anthem every day to honour Brexit
'It's time it was restored, to send out a message that Britain is back'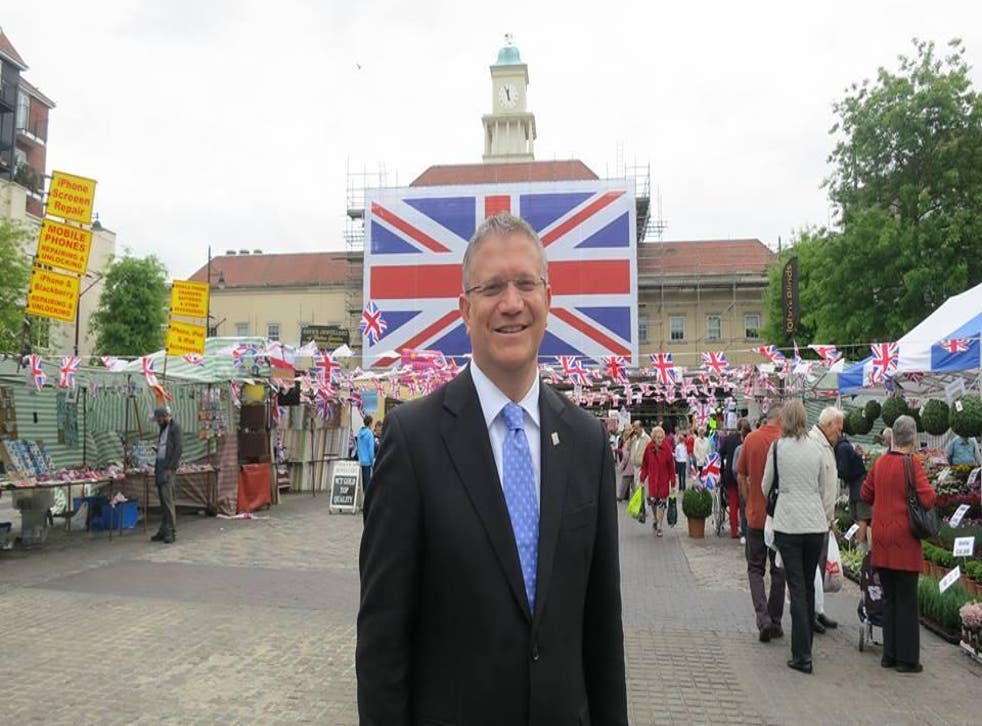 Of all the matters that Parliament could be discussing, Conservative MP Andrew Rosindell thinks the most pressing is the restoration of the national anthem at the end of the day's programming on BBC1.
The Romford MP wants to make a statement that "Britain is back" and celebrate its exit from the EU.
The motion didn't mention whether he would accept just flipping a middle finger at the rest of the world as a compromise.
"The British Broadcasting Corporation should be unashamedly British and playing our British National Anthem once a day on BBC1 is not much to ask," Rosindell, who can be found tweeting here backed by a massive Union Jack, told The Telegraph.
"They used to do it and it's time it was restored, to send out a message that Britain is back, following Brexit in tribute to Her Majesty in this, her 90th year!"
Register for free to continue reading
Registration is a free and easy way to support our truly independent journalism
By registering, you will also enjoy limited access to Premium articles, exclusive newsletters, commenting, and virtual events with our leading journalists
Already have an account? sign in
Register for free to continue reading
Registration is a free and easy way to support our truly independent journalism
By registering, you will also enjoy limited access to Premium articles, exclusive newsletters, commenting, and virtual events with our leading journalists
Already have an account? sign in
Join our new commenting forum
Join thought-provoking conversations, follow other Independent readers and see their replies