Former Transparent star Jeffrey Tambor says 'lines got blurred' in first interview since MeToo accusations
The actor opens up about his anger issues and denies sexual harassment claims
Ilana Kaplan Comments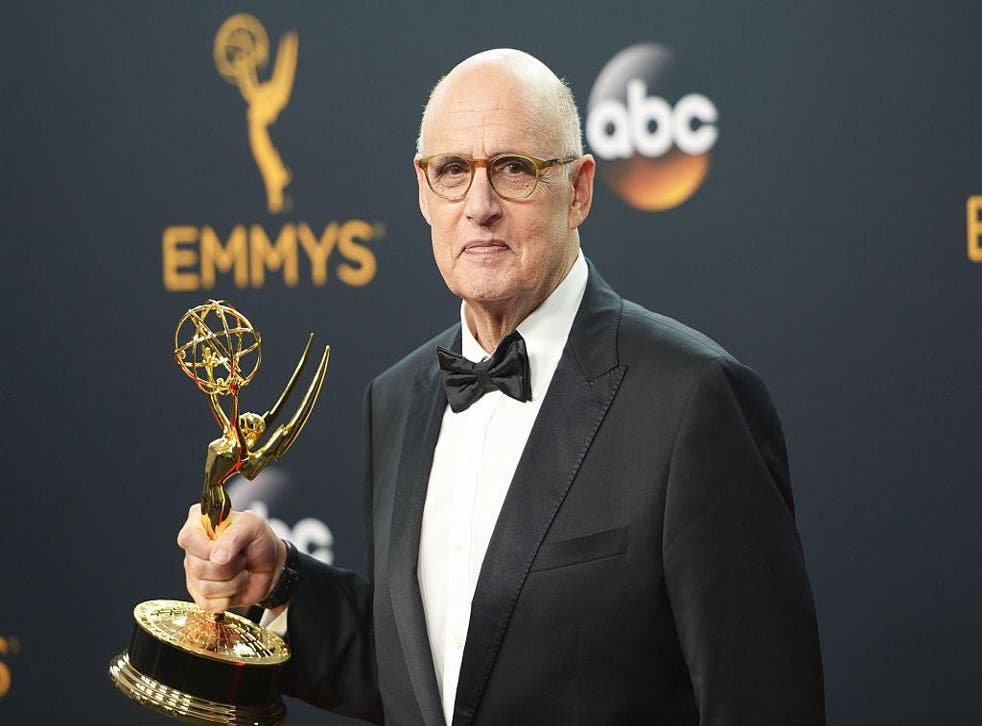 Former Transparent star Jeffrey Tambor has spoken out about the sexual harassment allegations against him saying "lines got blurred."
In an interview with The Hollywood Reporter, the 73-year-old actor talked in-depth about his abrupt firing from Transparent three months ago.
Last fall, Tambor was accused of sexually harassing his Transparent co-star Trace Lysette and former assistant Van Barnes - both of whom are transgender.
While he claims he isn't a sexual predator, Tambor does admit to being difficult to work with on the hit Amazon show.
"I drove myself and my castmates crazy," he says. "Lines got blurred. I was difficult. I was mean. I yelled at Jill [Soloway] - she told me recently she was afraid of me. I yelled at the wonderful [executive producer] Bridget Bedard in front of everybody. I made her cry. And I apologised and everything, but still, I yelled at her. The assistant directors. I was rude to my assistant."
He says he was "moody" and it didn't matter to him that he got "a good paycheck" or played "one of the best roles in the world."
Tambor says that he was "scared" as "a cisgender male playing Maura Pfefferman. And my whole thing was, 'Am I doing it right? Am I doing it right? Am I doing it right?'"
The high-profile actor says that it got "to the point that I worried myself to death" about portraying Pfefferman on Transparent.
He released two statements - both denying that he is "a predator."
In his second statement, Tambor wrote: "I find myself accused of behaviour that any civilised person would condemn unreservedly. I know I haven't always been the easiest person to work with. I can be volatile and ill-tempered, and too often I express my opinions harshly and without tact. But I have never been a predator - ever."
On February 15, Tambor was fired from Transparent by creator Soloway.
Soloway maintains the situation is complicated saying that "it's not a simple case of did he do it or didn't he do it. Nobody said he was a predator — they said he sexually harassed people. He made enemies, and I don't think he realised he was making enemies. You have to be very, very careful if you're a person in power and treat people very appropriately."
Despite his firing from Transparent, Tambor is still employed by Netflix's Arrested Development.
The fifth season of the series will be available for streaming on May 29.
Register for free to continue reading
Registration is a free and easy way to support our truly independent journalism
By registering, you will also enjoy limited access to Premium articles, exclusive newsletters, commenting, and virtual events with our leading journalists
Already have an account? sign in
Join our new commenting forum
Join thought-provoking conversations, follow other Independent readers and see their replies