Transparent season 5 delayed in wake of Jeffrey Tambor allegations
It was announced Tambor would not return, following accusations of sexual harassment against him by two women working on the show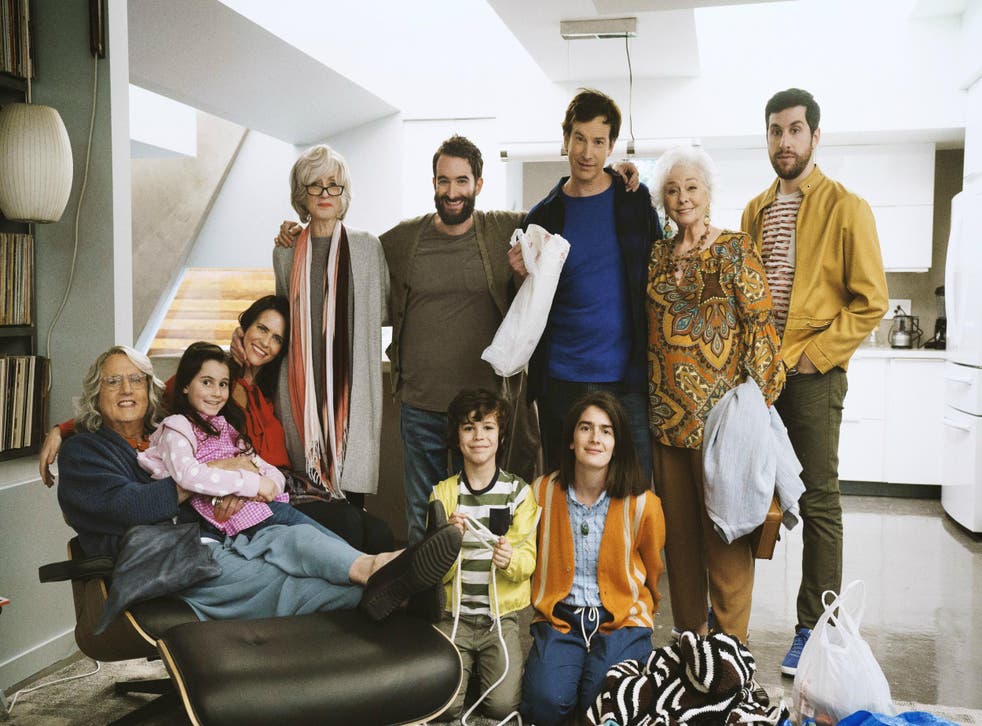 Amazon Studios' Transparent will not air in 2018, with production delayed in the wake of allegations against star Jeffrey Tambor, who subsequently departed the series.
It was announced Tambor would not return, following accusations of sexual harassment against him by two women working on the show.
"Playing Maura Pfefferman on Transparent has been one of the greatest privileges and creative experiences of my life," the actor told Deadline in a statement. "What has become clear over the past weeks, however, is that this is no longer the job I signed up for four years ago."
"I've already made clear my deep regret if any action of mine was ever misinterpreted by anyone as being aggressive, but the idea that I would deliberately harass anyone is simply and utterly untrue," Tambor additionally asserted. "Given the politicized atmosphere that seems to have afflicted our set, I don't see how I can return to Transparent.
The Hollywood Reporter now states that production has been delayed until the end of the year, meaning the show will not air in 2018 as expected.
There's been no announcement as to how writers will deal with Tambor's departure, including whether the character will be written out or recast; Maura, as a trans woman experiencing her coming-out and transition, has always been the heart of the show.
"We are taking definitive action to ensure our workplace respects the safety and dignity of every individual, and are taking steps to heal as a family," the show's creator Jill Soloway initially said after Tambor's departure.
Follow Independent Culture on Facebook for all the latest on Film, TV, Music, and more.
Join our new commenting forum
Join thought-provoking conversations, follow other Independent readers and see their replies