True Detective season 3 officially confirmed, plot details and Mahershala Ali's character revealed
Oscar-winner Mahershala Ali will lead the series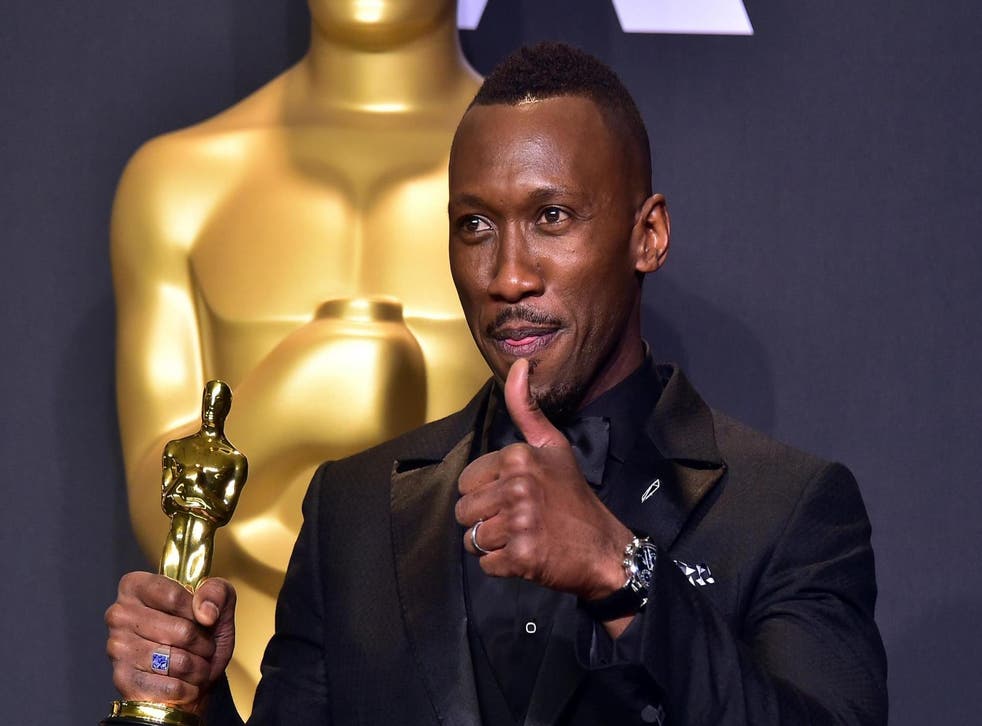 After months of rumours, HBO has finally confirmed season three of True Detective has been greenlit, the broadcaster revealing numerous previously unknown details.
New information includes the location, the series taking place in the Ozarks — a location that was recently explored in the Netflix series Ozark.
Oscar-winner Mahershala Ali — who was revealed to have taken the lead role months ago — will play state police state detective Northwest Arkansas.
"The next instalment of True Detective tells the story of a macabre crime in the heart of the Ozarks, and a mystery that deepens over decades and plays out in three separate time periods," the official logline reads, via Entertainment Weekly.
The TV shows you'll be bingeing in 2017

Show all 27
Creator Nic Pizzolatto acts as the sole writer on every episode bar one, episode four which was co-written with David Milch (who also helped shape the season). Pizzolatto will also direct alongside Green Room's Jeremy Saulnier.
"I'm tremendously thrilled to be working with artists at the level of Mahershala and Jeremy," the showrunner said. I hope the material can do justice to their talents, and we're all very excited to tell this story."
There's currently no comment on release date or episode count, but seasons one and two both consisted of eight episodes so expect something similar.
While True Detective's first season is considered to be a modern classic, its second run didn't fare so well; starring Colin Farrell, Vince Vaughn, Rachel McAdams and Taylor Kitsch, the California-set season was widely perceived to be inferior to its predecessor.
Join our new commenting forum
Join thought-provoking conversations, follow other Independent readers and see their replies