TV picks tonight: Joanna Lumley Meets Will.i.am and new Norwegian drama Mammon
What to watch on TV this evening, Friday 28 March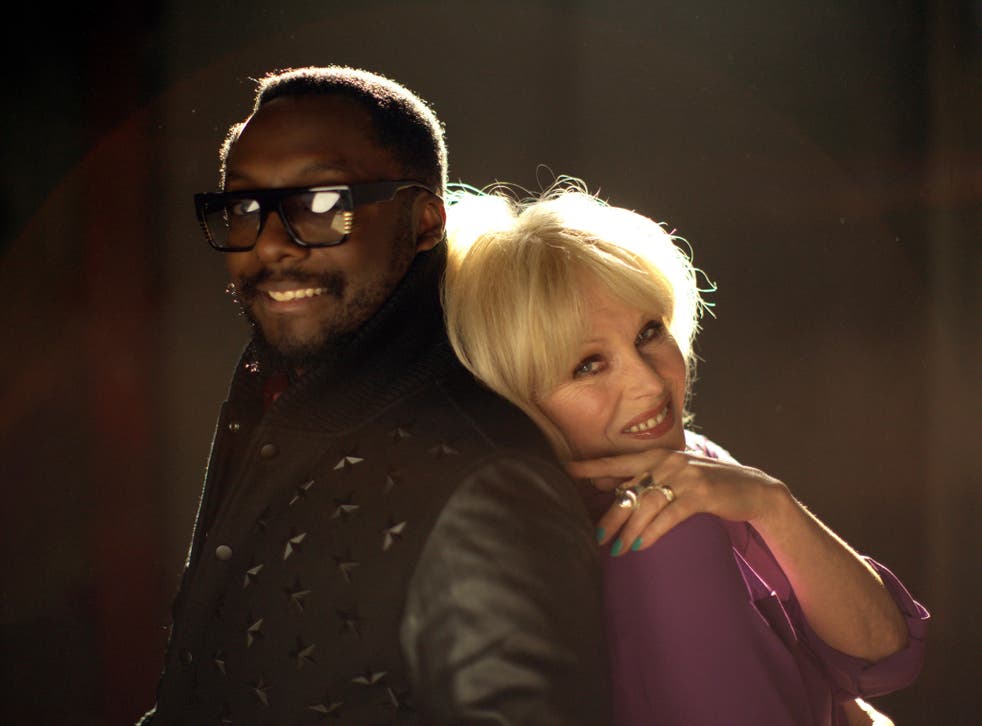 Joanna Lumley Meets will.i.am
10.35pm, BBC1
At home in the Hollywood Hills with the musician and the Voice UK judge. Not entirely sure why a patently star-struck Joanna Lumley (above left, with will.i.am) has this gig, although she claims to have been obsessed with him since seeing him carrying the Olympic torch in 2012.
Mammon
9pm, More4
Scandi-noir, and it's not on Saturday-night BBC4. More4's promising new Norwegian import begins in 2008, when journalist Peter Veras (Jon Oigarden) uncovers a financial scandal that leads to his own brother, and continues in 2013, when Veras and his sister-in-law receive a mysterious suitcase containing diving gear.
Gardeners' World
9pm, BBC2
Carol Klein celebrates the daffodil (aren't daffs over by now?), Monty Don pots up dahlia tubers and Joe Swift meets a Lancashire woman who has spent two decades creating a garden on a cliff face. Excellent for climbing plants, no doubt.
The Genius of Bert Jansch: Folk, Blues & Beyond
9pm & 2.30am, BBC4
A celebration of the Scottish guitarist, songwriter and founding member of the band Pentangle, who died in 2011. Robert Plant, Johnny Marr and Ralph McTell are among several illustrious names claiming inspiration from Jansch.
A Very British Renaissance
9.30pm, BBC2
James Fox explores the development of artistic ideas in Elizabethan England – an age obsessed with secrets and codes.
Join our new commenting forum
Join thought-provoking conversations, follow other Independent readers and see their replies