Twin Peaks season 3: Peter Sarsgaard cast in 'unspecified recurring role'
Amand Seyfried and Balthazar Getty have also reportedly been cast
Jack Shepherd
Wednesday 07 October 2015 15:54 Comments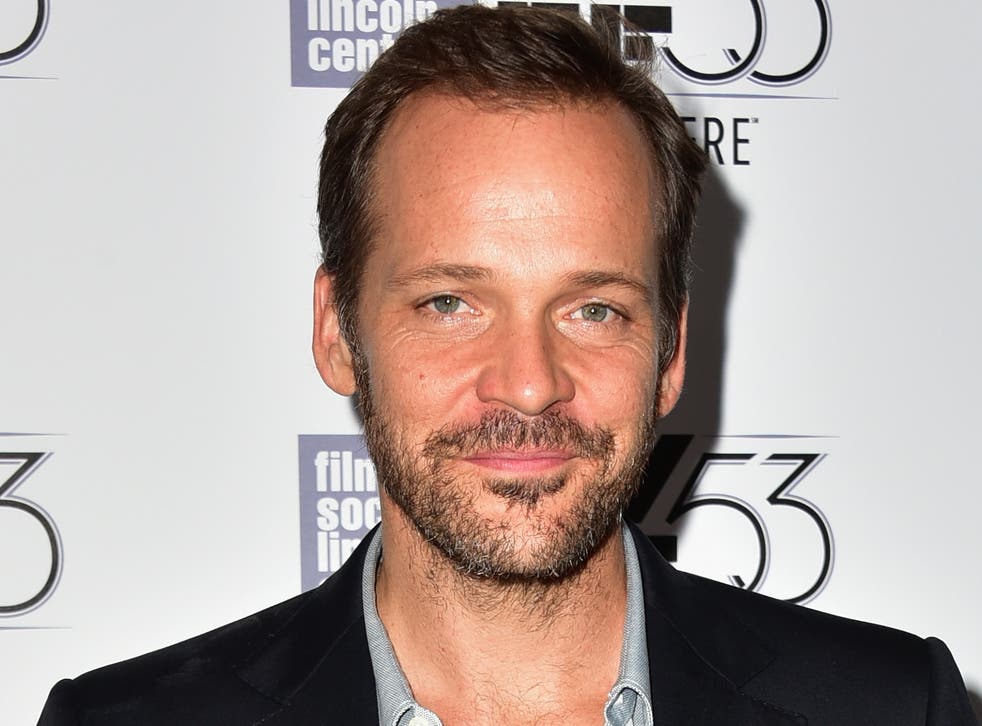 While information regarding season 3 of Twin Peaks has been sparse, over the last few months casting information has slowly been finding its way onto the internet.
In September alone Amand Seyfried, of Les Misérables fame, and Balthazar Getty reportedly joined the ever growing cast. With shooting having already begun in Washington, it's no wonder that yet more details have emerged.
According to TV Line, Peter Sarsgaard - best known for his roles in Garden State, Jarhead and Dead Man Walking - has been cast in an "unspecified recurring role".
While Showtime declined to comment, it should be noted that the only official casting confirmed so far is Kyle McLachlan reprising his role as Agent Dale Cooper.
It was originally planned that only nine episodes would be made but after negotiations between Showtime and director David Lynch took place it was increased to 18. Ray Wise, Sheryl Lee and Sherilyn Fenn are all said to be returning to the show.
A promo clip has also been released by the creators, showing Michael J. Anderson's The Man From Another Place rubbing his hands together in the Red Room. The eery footage is from the original series.
Season 3 of Twin Peaks will take place in the present day and answer some of the mysteries left unsolved from the original. It was due 2016 but it is widely acknowledged that it will be released the following year, 2017.
Register for free to continue reading
Registration is a free and easy way to support our truly independent journalism
By registering, you will also enjoy limited access to Premium articles, exclusive newsletters, commenting, and virtual events with our leading journalists
Already have an account? sign in
Join our new commenting forum
Join thought-provoking conversations, follow other Independent readers and see their replies