Vince Gilligan shares his one Breaking Bad regret: Jesse Pinkman's teeth were too perfect
The writer wishes actor Aaron Paul's pearly whites were more 'messed up'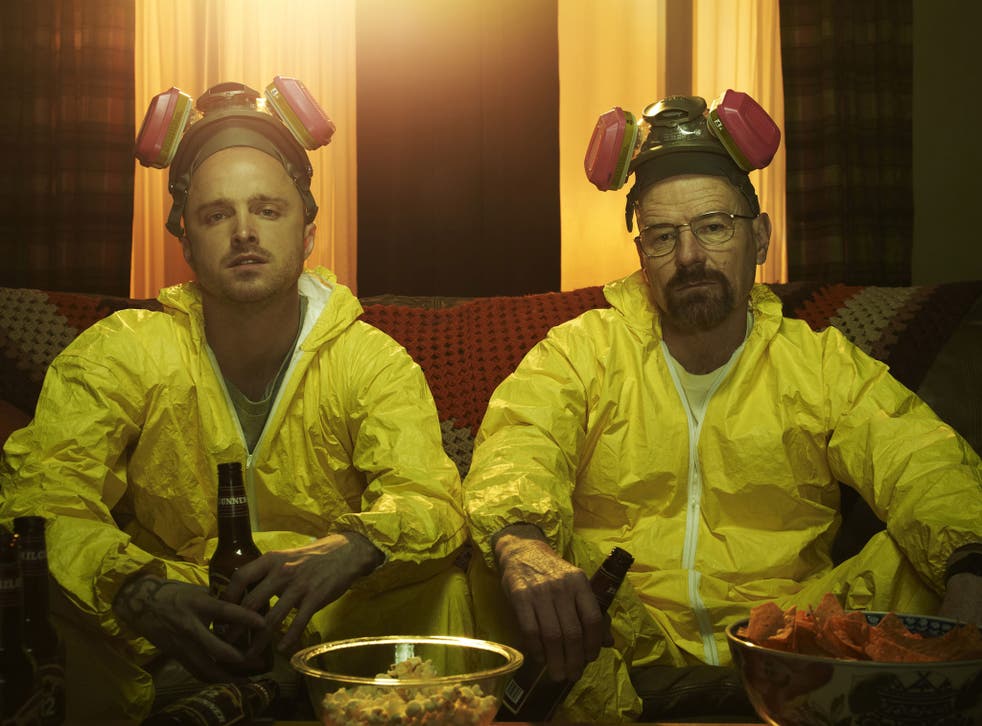 US writer Vince Gilligan enjoyed a successful 2013 with his hit drama Breaking Bad, but he has revealed one haunting niggle – actor Aaron Paul's teeth were too damn pearly white.
In the show the award-winning 34-year-old actor played Jesse Pinkman, a drug addict who teams up with chemistry teacher Walter White to work in the methamphetamine trade.
Click here for the best bits from the Breaking Bad finale
"I wish Jesse's teeth had been a little more realistic, a little more messed up," Gilligan told Entertainment Weekly. "Aaron Paul has perfect teeth, and Jesse Pinkman, on the other hand smoked a lot of meth, and that smoke eats the enamel right off the teeth.
"Furthermore, this poor kid got beat up two or three times a season, and his teeth were still absolutely perfect," he continued.
"So if we could've done a little something to them…but on the other hand, Aaron is such a good-looking guy that maybe that counts as poetic license that we kept his teeth looking nice."
Gilligan also spoke about the widespread positive reaction to the final ever episode in September. "The challenge was to 'be satisfying'. That was the two-word goal that the writers and I were basically consumed by for the better part of the year," he revealed.
"It finally dawned on us one wonderful day that the key to satisfying an audience doesn't necessarily reside within surprising them (…) Walt's the engine of his own destruction, but in a way that's hopefully satisfying."
The writer, 46, is currently co-creating Breaking Bad spin-off Better Call Saul, which will see Bob Odenkirk reprise his role as sleazy criminal lawyer Saul Goodman in a likely prequel.
Join our new commenting forum
Join thought-provoking conversations, follow other Independent readers and see their replies