Walking Dead Season 4 finale: Scott Gimple claims season 5 will be 'completely different'
Next season will "be a nuclear weapon"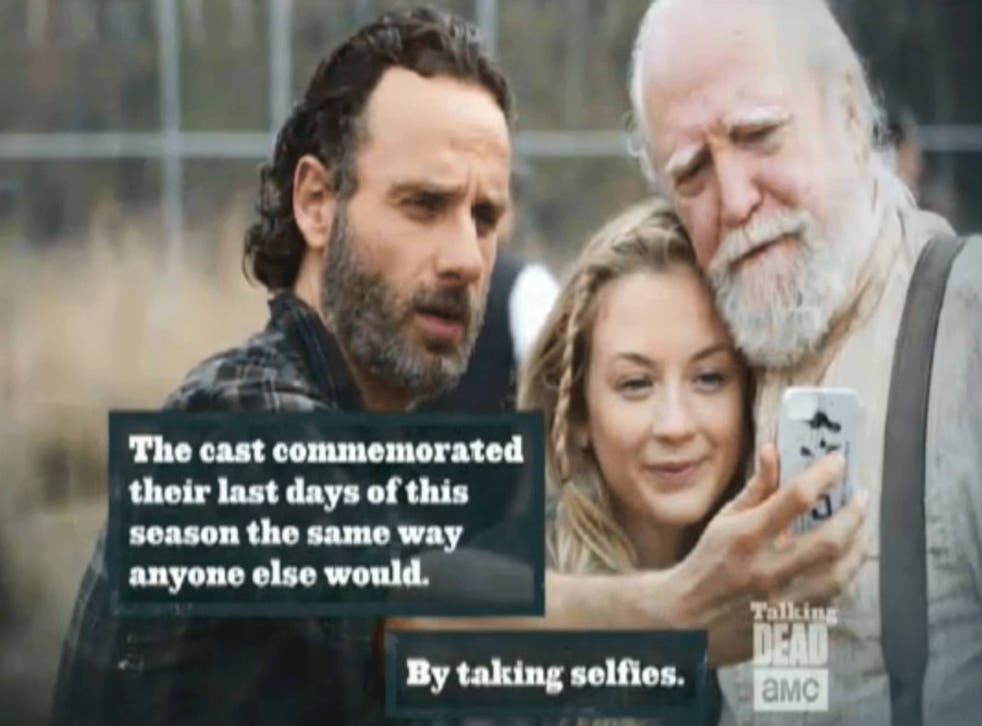 Amid the fallout from The Walking Dead's season 4 finale, showrunner Scott Gimple has teased what to expect from the next series on Talking Dead, saying it will go to 'new places' beyond Terminus.
*Spoilers! Spoilers everywhere!*
The AMC zombie drama reached the end of its latest batch of episodes in the US last night, seeing Rick, Michonne, Carl, Glenn, Maggie, Tara, Sasha, Bob, Abraham, Rosita and Eugene trapped at Terminus – but season 5 will not be dwelling there for long.
"We're really excited about it. The writers are working very hard," Gimple told Talking Dead presenter Chris Hardwick of the next season. "We're looking at all the new places we're going. It's going to be an incredible season. It's going to be completely different from this year."
The writer and current showrunner was joined by Andrew Lincoln on the discussion show, where he added that it is safe to assume that Carole, Tyreese and Beth are still out in the world and may not be stuck at Terminus.
Explaining how The Walking Dead reinvents itself each season, he went on to say that season 5a would "be a nuclear weapon".
Lincoln meanwhile added that he can't wait to get back to work on the show.
Asked how he was preparing for its return, Lincoln said he is focused on "growing out my beard."
"I've got to get going," he said. "I'm just going to be listening to a lot of AC/DC and turning tables over and that kind of thing."
"You guys have only just found out," he told the audience of season 4's twist ending. "We cannot wait to get back to work. We've had so many emails from whoever's left, everybody pinging to each other... just to get it going... It's hard, this show, but that's the way we love it."
The Walking Dead season 4 episode 16 airs in the UK tonight on FX, with season 5 having a scheduled US air date of October 2014 on AMC.
Join our new commenting forum
Join thought-provoking conversations, follow other Independent readers and see their replies