Waterstones to put books under 72-hour coronavirus quarantine when stores reopen
Retailer taking precautionary measures to allow books to 'self heal'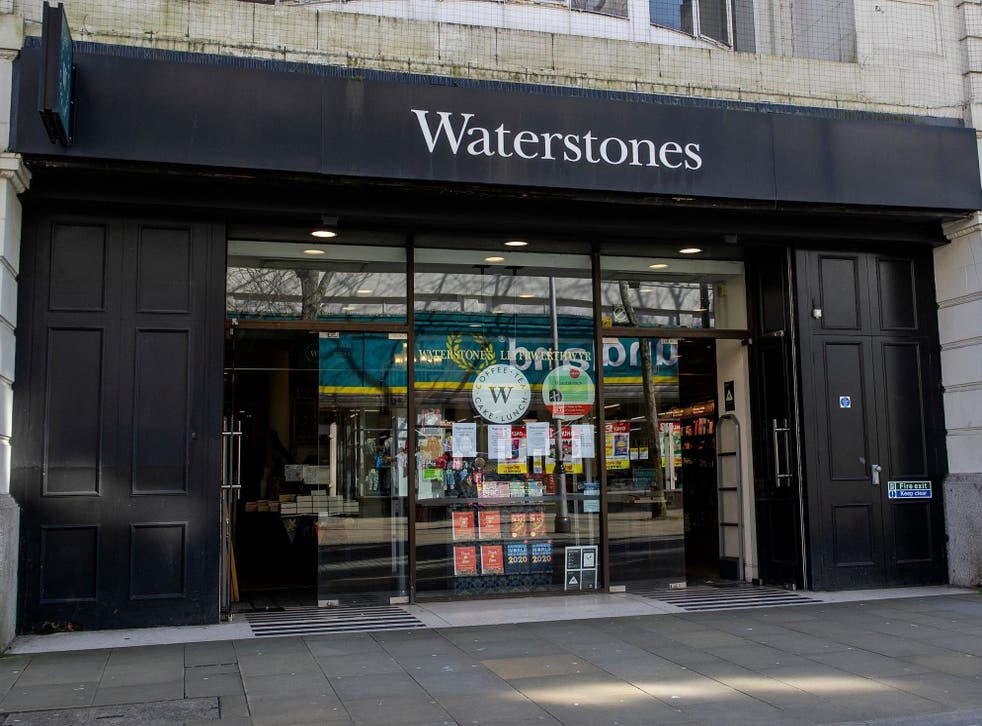 Waterstones is planning to put books under a 72-hour quarantine when stores reopen, in a precautionary measure against the spread of coronavirus.
The company intends to ask customers to take any book they have touched and place them on trolleys, which will be wheeled away into storage for at least three days before being put back on shelves.
Chief executive of Waterstones, James Daunt, said the bookseller has been advised that the virus cannot survive for long on paper, but in the interest of safety the retailer has decided to quarantine books to give them time to "self heal", according to a report in The Guardian.
Waterstones is also planning to install perspex screens in front of tills and limit the number of shoppers who can be in the stores at one time.
The retailer's cafes will also remain closed when shops first reopen.
Waterstones has seen online sales rise more than 300 per cent during the pandemic.
In April, a survey by The Reading Agency found that one in three Brits are reading more since lockdown began.
Register for free to continue reading
Registration is a free and easy way to support our truly independent journalism
By registering, you will also enjoy limited access to Premium articles, exclusive newsletters, commenting, and virtual events with our leading journalists
Already have an account? sign in
Register for free to continue reading
Registration is a free and easy way to support our truly independent journalism
By registering, you will also enjoy limited access to Premium articles, exclusive newsletters, commenting, and virtual events with our leading journalists
Already have an account? sign in
Join our new commenting forum
Join thought-provoking conversations, follow other Independent readers and see their replies