Wendy Williams calls Meghan Markle a 'random princess'
In the past, she's also called her an "opportunist"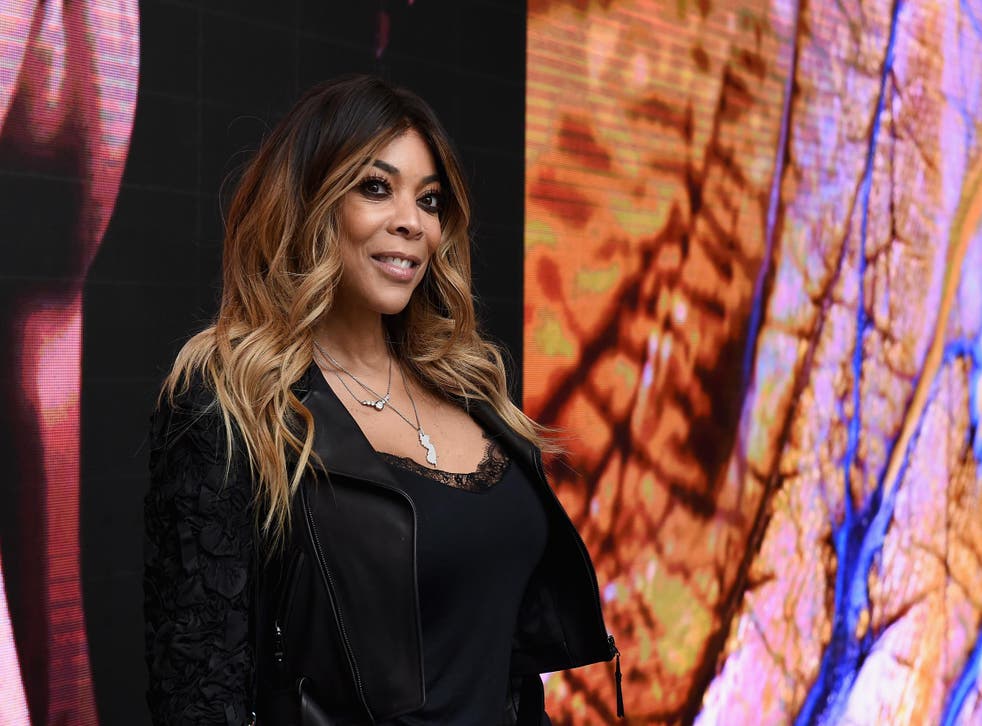 Wendy Williams dubbed Meghan Markle as a 'random princess' and says she once applied for a job on her talk show.
Wendy is never one to be shy about her opinions - and has said that Prince Harry's bride-to-be is a "wild card."
In the past, she's also called her an "opportunist."
"I respect Meghan Markle's hustle and I respect her game," said Williams.
But the talk show host then added a dig at the fact that she was once a 'box' girl on a game show.
"However, she's a bit of a wild card, you know, because she goes from being the Deal Or No Deal girl, so this is a girl looking for game."
The talk show host claimed she had proof Markle was once interested in working for her.
"She came here to Wendy to find out what she could do here," said Williams. "She's been here, she's been in our building, we have her DNA.'
During an interview with former 90210 star AnnaLynne McCord on Williams' show Wednesday, the subject of Markle came up because she once played the other woman in a love triangle with McCord on the show.
'She was cheating with my man,' said McCord of the 2008 episode.
Markle has starred on the USA series Suits for seven seasons.
The new season of the show premieres on March 28.
Join our new commenting forum
Join thought-provoking conversations, follow other Independent readers and see their replies