Westworld creator pops up on Reddit, posts unseen clip in response to fan question
Like Anthony Hopkins' Ford, it seems series creator Jonathan Nolan is always watching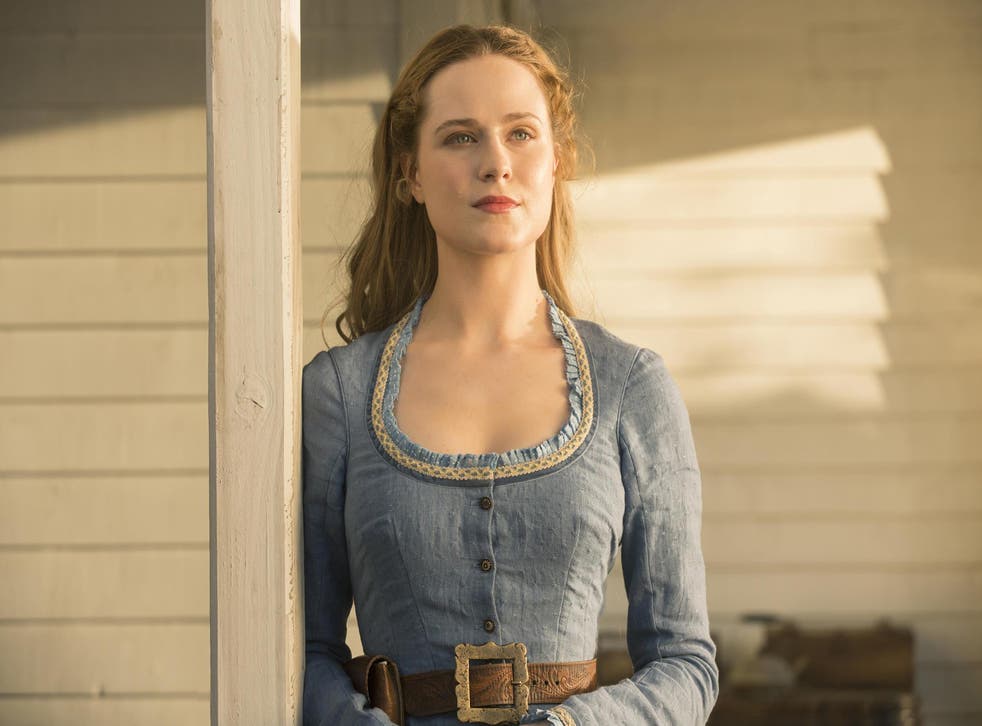 It's fair to say that Westworld has been exactly the success HBO was expecting (and needing).
Having racked up impressive viewing ratings with every new episode and just this week been officially handed a second season, the sci-fi western series has become the source of debate leading to intense fan theories not dissimilar to the furore whipped up by Lost a decade ago.
Impressively, after just seven episodes, the series' subreddit page has over 100,000 subscribers. It turns out one such user is co-creator Jonathan Nolan who has fuelled excitement by nonchalantly posting an unseen clip in reply to a fan question.
User mattdezine was wondering what happens to all of the paintings drawn by Dolores (Evan Rachel Wood), one of the theme park's 'hosts' who's narratively programmed to paint by the river.
This was where Nolan stepped in, posting: "This doesn't like anything to me" (the line commonly spoken by hosts when presented with something that causes them to question their existence) alongside a gif showing exactly what happens with those paintings.
The most exciting thing about Westworld is how Nolan and fellow creator (and wife) Lisa Joy are reported to have an entire five seasons mapped out.
A trailer for episode eight was unveiled earlier this week teasing the aftermath of that huge cliffhanger dropped at the climax of the series' previous episode.
Westworld airs in the UK at 9pm on Sky Atlantic every Tuesday.
Register for free to continue reading
Registration is a free and easy way to support our truly independent journalism
By registering, you will also enjoy limited access to Premium articles, exclusive newsletters, commenting, and virtual events with our leading journalists
Already have an account? sign in
Register for free to continue reading
Registration is a free and easy way to support our truly independent journalism
By registering, you will also enjoy limited access to Premium articles, exclusive newsletters, commenting, and virtual events with our leading journalists
Already have an account? sign in
Join our new commenting forum
Join thought-provoking conversations, follow other Independent readers and see their replies