The Westworld season 1 finale revealed the theme and setting of the new park
It looks like guests will be heading to Japan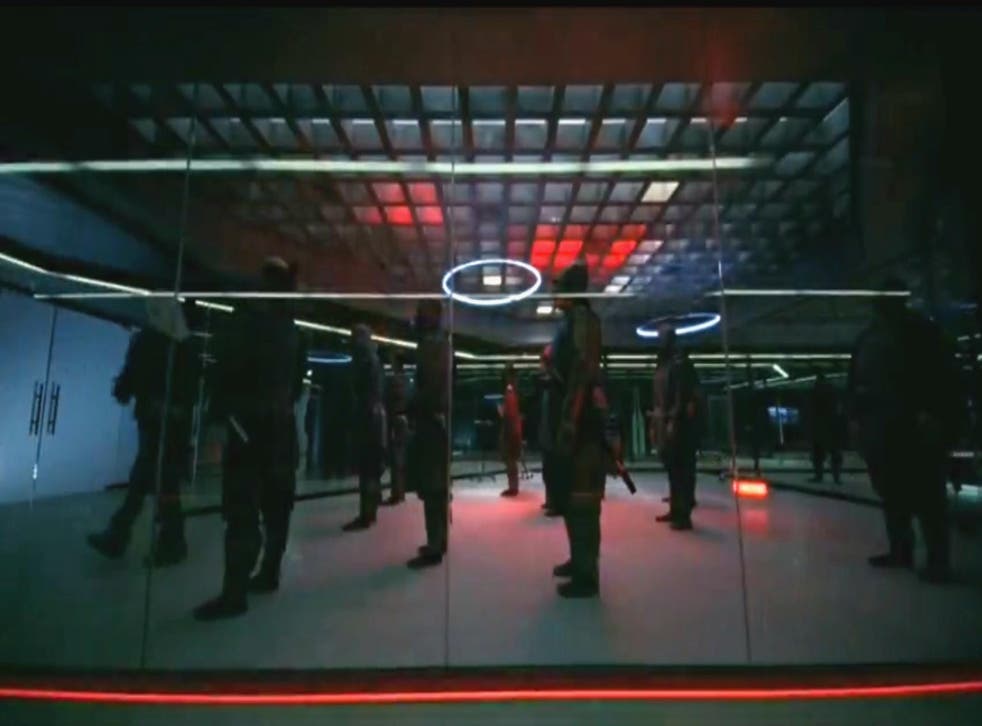 The original 1973 Westworld film didn't only have a Western-themed park but also a Medievalworld and a Romanworld.
HBO's TV version stuck with good old Westworld for season 1, but co-creator Jonathan Nolan recently hinted that new environments set in different places and time periods might feature in future seasons.
Some thought this would be a Futureworld (the setting for the 1976 film sequel of the same name), but instead it seems they're creating an entirely new one *spoilers ahead*.
In tonight's mind-blowing, feature-length finale episode, which saw the deaths of not one but two major characters, Maeve and a splinter cell of fellow hosts blast their way through the Delos facility to escape, and at one point enter a room filled with Samurai warriors - some standing still, some practicing their swordsmanship.
She asks tech accomplice Felix to explain who these hosts are, and given her nonexistent knowledge of history, he simply says: "it's complicated".
These hosts clearly have no place in Westworld, so we can fairly safely assume that a new Japan-set park is being constructed.
Samurai warriors date back to around 600 AD, with conflicts involving them continuing right up until the 1800s. It'll take someone with much better knowledge of them than me to date the new park, but judging by their armour it looks as though it will be set a pretty long time ago.
A more pressing question is who the hell is going to visit Samuraiworld, or whatever they end up calling it?
After the terrorist-level massacre in the season finale, it's hard to imagine too many humans volunteering to return to Delos.
Westworld - Michael Crichton's 1973 original

Show all 10
Westworld season 2 is expected in 2018.
Register for free to continue reading
Registration is a free and easy way to support our truly independent journalism
By registering, you will also enjoy limited access to Premium articles, exclusive newsletters, commenting, and virtual events with our leading journalists
Already have an account? sign in
Register for free to continue reading
Registration is a free and easy way to support our truly independent journalism
By registering, you will also enjoy limited access to Premium articles, exclusive newsletters, commenting, and virtual events with our leading journalists
Already have an account? sign in
Join our new commenting forum
Join thought-provoking conversations, follow other Independent readers and see their replies