Westworld: Ed Harris doesn't have a clue what's going on either
'I gotta tell you, I'm still not quite clear on what the maze was supposed to have represented'
Christopher Hooton
Tuesday 06 December 2016 11:40 Comments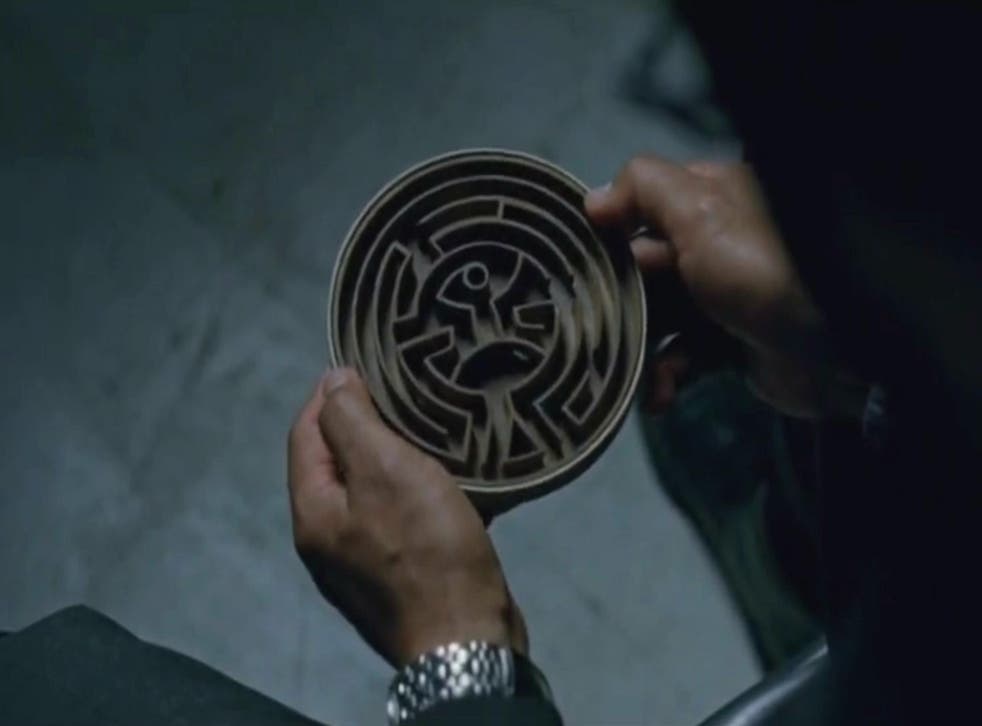 Westworld's narrative in season 1 has been labyrinthine to say the least, and, depending on your opinion, is either masterful in its intricacy or tangled in its own webs.
Wait, Delores is Wyatt? We're watching her in multiple timelines? The Maze has been solved? Did it even exist?
If these questions have been crossing your mind in recent weeks you're not alone - Ed Harris is a bit confused too and he's right at the centre of things.
Asked what his reaction was to The Maze being revealed to be a toy, he told EW (via Uproxx): "Yeah. Basically: "What is this sh*t? What is going on here?" Yeah.
"I gotta tell you, I'm still not quite clear on what the maze was supposed to have represented. But the fact that it didn't really mean anything, or didn't exist … I haven't penetrated that. But I haven't seen the finale yet."
The finale might not provide much elucidation, a feature-length instalment that bombarded the viewer with information.
Harris' Man in Black is bombarded and shot by hosts toward its close, but Harris insists he'll back for season 2.
"I know we're doing a second season," he added.
"[Showrunners Jonathan Nolan and Lisa Joy say] we're doing 10 episodes. Probably won't start shooting until June or July. They sound pretty excited about what it's about. But I have no idea what it will encompass."
The HBO show won't be returning until 2018 - there's more on the reasons behind the delay here.
Register for free to continue reading
Registration is a free and easy way to support our truly independent journalism
By registering, you will also enjoy limited access to Premium articles, exclusive newsletters, commenting, and virtual events with our leading journalists
Already have an account? sign in
Join our new commenting forum
Join thought-provoking conversations, follow other Independent readers and see their replies