Westworld already has five seasons mapped out at HBO
'The greatest work never comes easy and that's what we're dealing with'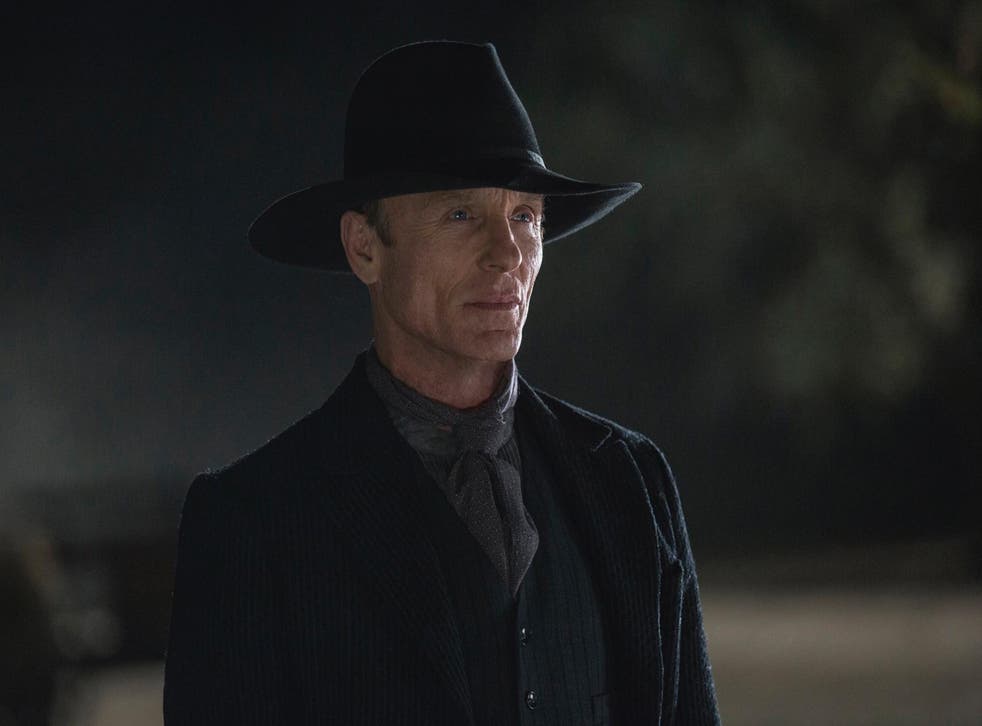 Much has been reported about HBO's upcoming series Westworld, the sci-fi western series based on Michael Crichton's 1973 film of the same name.
With only two seasons of Game of Thrones remaining, the premium cable network seems to be lining up Westworld as the fantasy epic's replacement - an observation cemented by the news there are already five seasons mapped out.
In fact, it's emerged that the halting of production in January - something that many reported as a cause for concern - was due to showrunner Jonathan Nolan and executive producer Lisa Joy's wish to formulate a masterplan for the entire series.
Westworld Extended Trailer

Considering its status as a complex mythology-heavy series - bolstered by the involvement of Lost co-creator JJ Abrams - this should add a whole new level of anticipation.
Entertainment Weekly reports that Nolan - who co-wrote 2008 film The Dark Knight with his brother Christopher - even teased the formula of future Westworld seasons.
"We didn't want to have a story that repeated itself [each year] - we didn't want the Fantasy Island version of this [where new guests arrive at the park every season]," he said. "We wanted a big story. We wanted the story of the origin of a new species and how that would play out in its complexity."
Marsden, who stars alongside Anthony Hopkins, Evan Rachel Wood, Thandie Newton and Ed Harris, went on to tease the show's impressive scale: "The greatest work never comes easy and, in my opinion, that's what we were dealing with; this show is very ambitious and grand in scale and in themes and very expensive with a giant cast. And bigger than all of that is what this show wants to say."
Westworld begins in the US on 2 October and will air on Sky Atlantic in the UK shortly afterwards.
Register for free to continue reading
Registration is a free and easy way to support our truly independent journalism
By registering, you will also enjoy limited access to Premium articles, exclusive newsletters, commenting, and virtual events with our leading journalists
Already have an account? sign in
Register for free to continue reading
Registration is a free and easy way to support our truly independent journalism
By registering, you will also enjoy limited access to Premium articles, exclusive newsletters, commenting, and virtual events with our leading journalists
Already have an account? sign in
Join our new commenting forum
Join thought-provoking conversations, follow other Independent readers and see their replies