With the final ever episode of Peep Show upon us, here are Mark and Jeremy's 12 best moments
To celebrate 12 years of television's favourite socially incompetent duo. 
Clarisse Loughrey
Wednesday 16 December 2015 17:11 Comments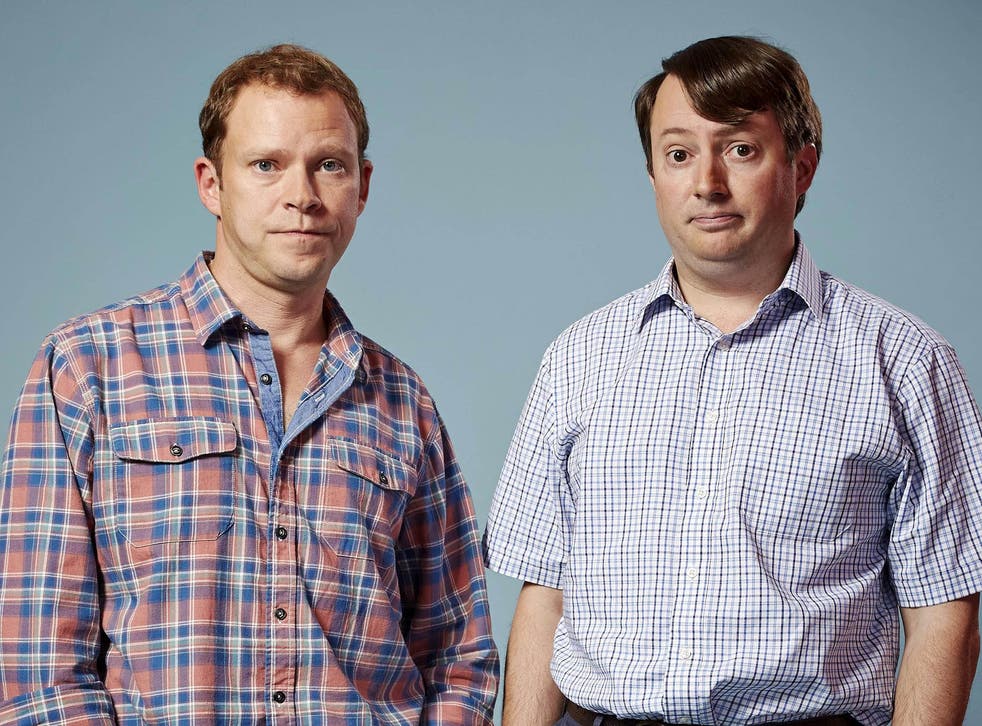 Can it be? The voices of a slightly aggravated generation are leaving our television screens.

Yes, we must say farewell to Mark and Jeremy as the final ever episode of Peep Show airs, marking the close to nine series and 53 episodes. Though it may never have been a heavy-hitter in the ratings, Peep Show has become a cult infatuation due its ability to so sublimely sum up the existential crisis that is living in the 21st-century.
Selfish, lazy, cruel, furious, spiteful, desperately lonely and desperately lost. We simultaneously fell in love and grew increasingly repulsed by the ongoing social incompetencies of these two, because we were both ashamed and elated to find those embarrassing parts of ourselves projected onto television screens. And they were pretty funny too, as these 12 most glorious moments from the series proves.

Jeremy's Boiler Theory



Marks Smashes a Tea Cup in Anger



Jeremy Forgets the Turkey



Mark Makes Toast



Jeremy Tries to Ruin His Own Interview



Is That Normal Pooing, Mark?



I Just Called to Say That I Like You



Mark Tries to Watch Gay Porn



Rainbow Rhythms



Mark Outsmarts the Book Club



Burning a Dog Corpse



Mark's War on Drugs


Register for free to continue reading
Registration is a free and easy way to support our truly independent journalism
By registering, you will also enjoy limited access to Premium articles, exclusive newsletters, commenting, and virtual events with our leading journalists
Already have an account? sign in
Join our new commenting forum
Join thought-provoking conversations, follow other Independent readers and see their replies