X Factor and Britain's Got Talent renewed until 2016
The talent shows are here to stay for the next three years...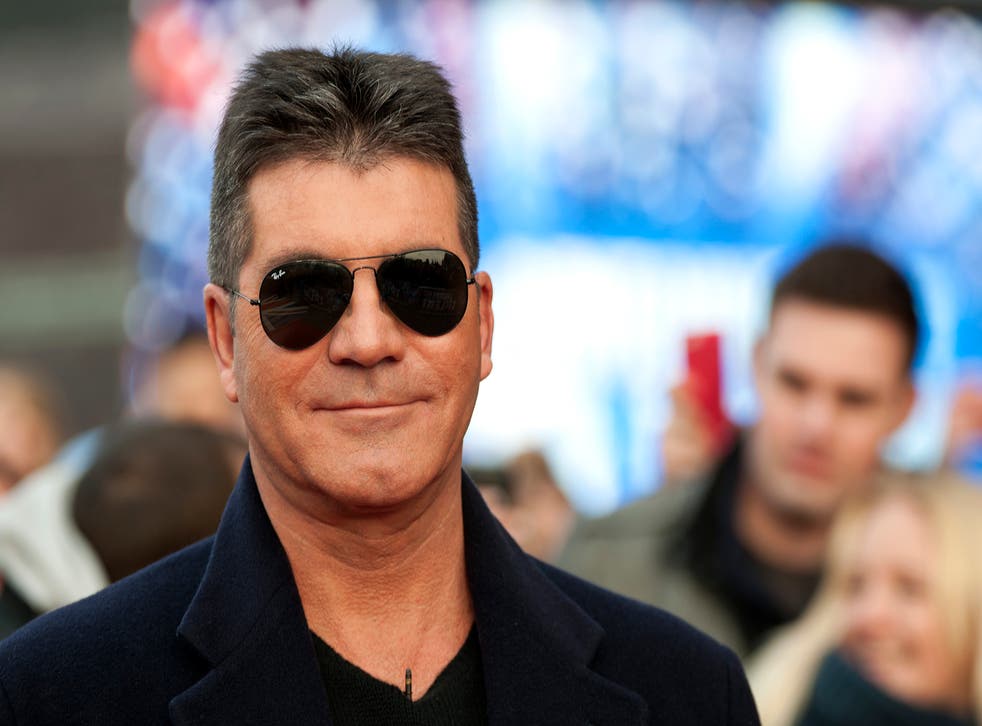 Whether you are sick of Britain's Got Talent and The X Factor is no matter for Simon Cowell, who has signed a £150 million three year deal with ITV to keep the shows on air.
The TV mogul has not announced a return to The X Factor judging panel despite ratings sliding by millions since his departure in 2010 to establish the show in America.
The two shows remain among the most popular on the channel and Cowell is "thrilled" to be extending their run.
"We have some exciting new plans to take the shows to the next level," he said.
With Take That frontman Gary Barlow soon to leave The X Factor and Louis Walsh saying he was considering bowing out too, rumours had been circulating that this year's tenth series would be the last.
Cowell has been tipped to reappear on the panel after the US version of the competition failed to achieve a large audience. Only 3.6 million Americans watched the show last week and it is expected to be axed.
In the UK, viewers are choosing to tune into the BBC's Strictly Come Dancing over The X Factor, but Cowell's return could change this.
News of the deal comes after plans emerged for a new ITV talent show, Rising Star. The 'technological twist' of this show, a huge hit in Israel, is that viewers download a free mobile app that allows them to vote in real time via a second screen.
Britain's Got Talent will return in the spring for an eighth series and ITV2 will continue to broadcast sister shows The Xtra Factor and Britain's Got More Talent until the end of 2016.
There really is no escape.
Join our new commenting forum
Join thought-provoking conversations, follow other Independent readers and see their replies