Story of Yanxi Palace is the most googled show of 2018
The period drama has been streamed more than 15 billion times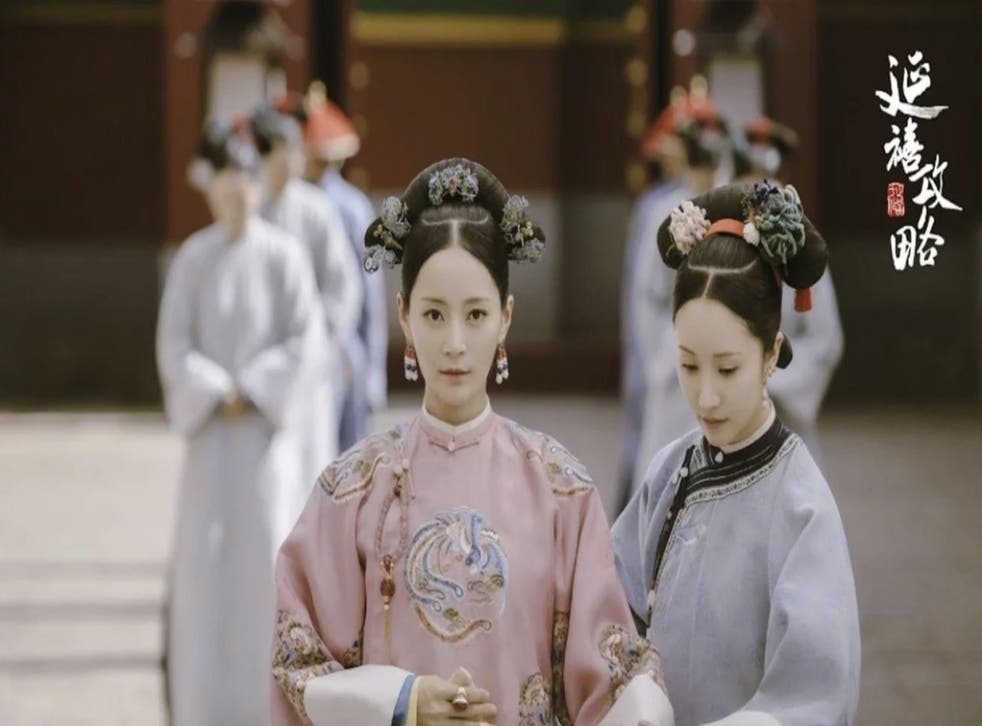 The most googled TV series of the year is from China, a country where the search engine is largely blocked.
Story of Yanxi Palace has been a huge hit on iQiyi, China's Netflix-style streaming service, where it has been streamed more than 15 billion times.
The period drama centres on Wei Yingluo (Wu Jinyan), a maid in the 1700s working at the palace of Emperor Qianlong and investigating the death of her sister.
Google's data suggests the show has been very popular in territories like Singapore, Malaysia, Brunei and Hong Kong, but also in China itself, where access to Google is limited due to censorship, citizens instead using the search engine Baidu.
Story of Yanxi Palace's success can partly be attributed to the lack of government interference with its storyline, as shows distributed via online platforms face slightly less censorship than those that air through traditional TV channels.
There are 70 episodes of the period drama, which has been broadcast on CTI America in the US but is yet to air in the UK.
Join our new commenting forum
Join thought-provoking conversations, follow other Independent readers and see their replies