You can now study Game of Thrones at the University of British Columbia
The course 'seeks to examine the role of the medieval in the popular consciousness'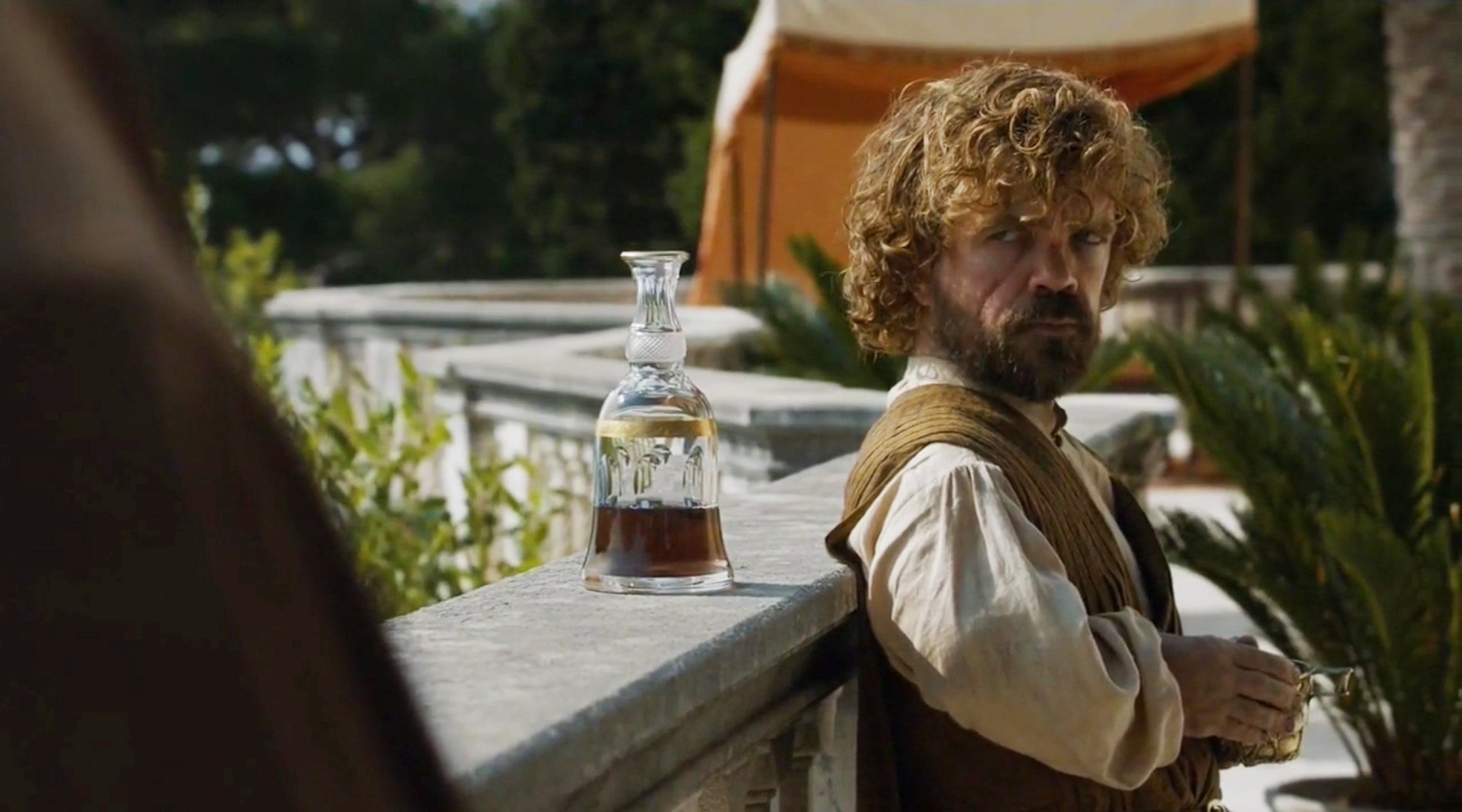 Forget Beowulf and Sir Gawain and the Green Knight, a more pop culture friendly medieval-set text has made it onto a Canadian university's list of literature units - George R. R. Martin's 'A Song of Ice and Fire'.
As homework goes the course's looks pretty enjoyable, with students being expected to watch all five seasons of the HBO series in addition to reading the books.
Entitled 'Our Modern Medieval: The Song of Ice and Fire as contemporary Medievalism', it actually sounds like a pretty interesting course.
'Throughout the history of western culture, the medieval has been continually reimagined to reflect, as in a mirror darkly, the fears and desires of the contemporary moment,' the outline reads.
'For the writers of the Renaissance, the medieval was the abject other from which the rebirth of classical learning had liberated them, while the Victorians found in the Middle Ages archetypical structures of Empire and class-orientated chivalry.
'This course seeks to examine the role of the medieval in the popular consciousness of the late twentieth and early twenty-first centuries.'
The course will take the works of George R. R. Martin as the central text for an investigation of how the medieval is reimagined in our current moment, with Professor Robert Rouse claiming that "Martin's works hold an influential place in the popular modern imagined medieval, largely supplanting any real notion of the European Middle Ages in the minds of most of its readers and viewers.
"As such," he continues, "we will be considering Martin's works as much for what they tell us about our own moment, as for what they tell us about our ideas of the past."
So far there are five required texts and five required TV seasons to chew over for the unit, though this will change next year with the expected release of Game of Thrones season 6 in April and Martin's next novel The Winds of Winter around the same time (maybe).
Join our commenting forum
Join thought-provoking conversations, follow other Independent readers and see their replies