Red Nose Day stars including Ed Sheeran and Love Actually cast help to raise £71 million for Comic Relief
Sir Lenny Henry used his speech to pay tribute to those affected by the attack at Westminster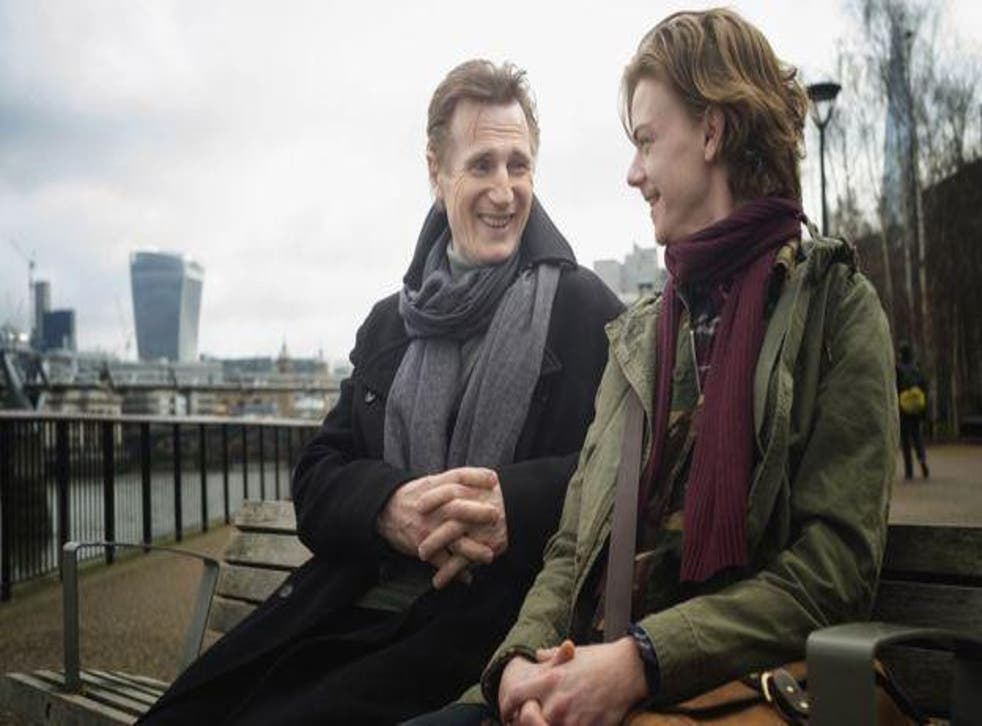 Ed Sheeran, a reunited Love Actually cast and James Corden's Carpool Karaoke helped to raise more than £71 million for Comic Relief so far, it has been announced.
Stars of music, comedy, film and TV got together for the 17th Red Nose Day for events including a 10-minute 'sequel' to the film Love Actually.
Ed Sheeran made a guest appearance in BBC comedy People Just Do Nothing and also appeared in a short documentary where he visited Liberia to found out about the work being done by Comic Relief.
Sir Lenny Henry opened the show where he paid tribute to those affected by the attack in Westminster.
"Tonight is an opportunity to save lives, to reach out in the spirit of partnership and compassion," he said.
"The money you give tonight will make things better for people with tough lives here at home and abroad and your generosity year after year proves how much more there is that unites us than divides us.
"Every donation is a good deed."
Since it launched in 1985, Comic Relief has raised more than £1bn. The charity says it uses the money it raises through events like Red Nose Day: "To tackle the root causes of poverty and social injustice in the UK and across the world."
Donations can still be made to Comic Relief - you can watch the BBC's Red Nose Day coverage on BBC iPlayer.
Register for free to continue reading
Registration is a free and easy way to support our truly independent journalism
By registering, you will also enjoy limited access to Premium articles, exclusive newsletters, commenting, and virtual events with our leading journalists
Already have an account? sign in
Register for free to continue reading
Registration is a free and easy way to support our truly independent journalism
By registering, you will also enjoy limited access to Premium articles, exclusive newsletters, commenting, and virtual events with our leading journalists
Already have an account? sign in
Join our new commenting forum
Join thought-provoking conversations, follow other Independent readers and see their replies