5 Live Hit List, review: What are people reading and watching online? It's not all kittens and Kardashians...
The show broadens the often narrow news agenda by compiling a Top 40 of the week's most popular news stories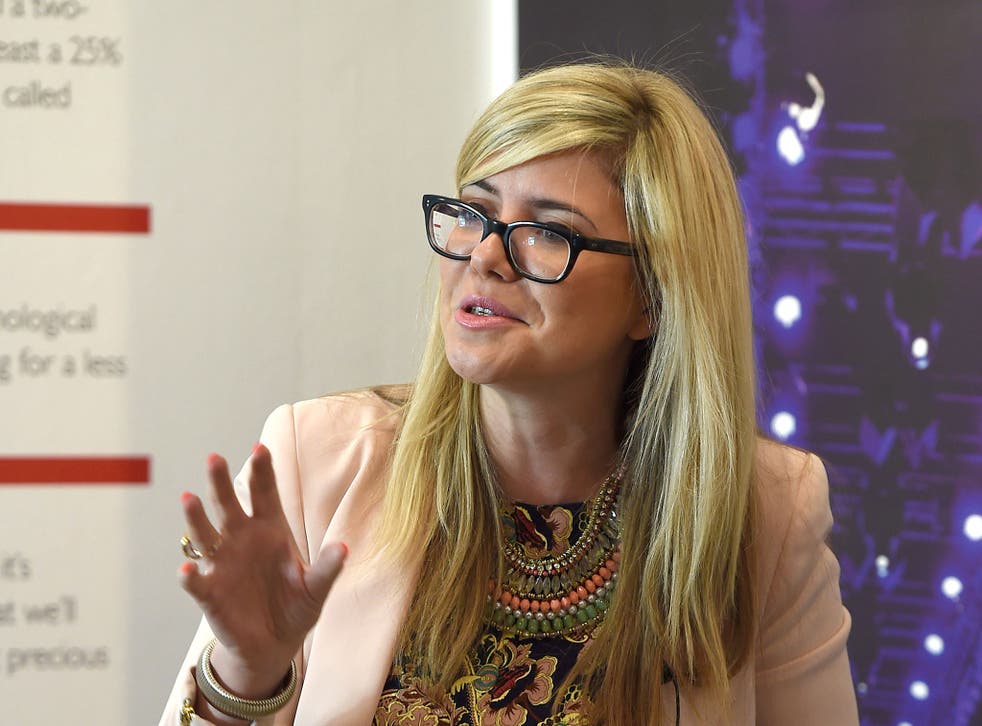 Is there a problem with how radio does the news? Given the large number of news and analysis shows across mainstream networks, from the big-budget productions (Radio 4's Today, 5 Live Breakfast), to their shorter, more digestible counterparts (The World at One and PM on Radio 4, World Service's Newshour), you'd imagine some variation in the format.
But listen to these programmes over the course of a day and you are struck by the interminable repetition – the same stories deemed by editors to be the ones worth talking about; the same questions asked and answered; the same binary approach to commentary (if in doubt, bring in two rentagobs with opposing views to hammer it out).
That's not to suggest that the format doesn't always work. News is a serious business, and it shouldn't be at the mercy of audience-chasing gimmickry. But there are times when perhaps a more creative approach is in order.
Enter the 5 Live Hit List, a two-and-a-half-hour show that, after a short sabbatical, has returned for a second run. It is hosted by the reliably excellent Emma Barnett, who, as well as presenting on Radio 4's Woman's Hour, is one of the woefully few solo female presenters on the network.
The conceit is that, rather than allowing a handful of editors to tell us what we should and shouldn't care about, the programme uses online metrics to gauge what people are reading and watching online and via social media.
Using these figures, it compiles a Top 40 of the week's most popular news stories and, in the manner of the Top 40 Singles Chart, presents them in descending order.
Culture news in pictures

Show all 33
I had somewhat ungenerously assumed most of the stories would be about kittens and Kardashians though I was way off the mark. What actually emerges from this novel filtering system is a mix of the serious and frivolous, of good news and bad, and an unusually wide-ranging and highly listenable snapshot of world events.
This week's show yielded an item on whether rape prevention advice could be doing more harm than good, based on a widely shared article written by Everyday Sexism's Laura Bates; the story of Diana Kim, who photographs homeless people on the streets of Hawaii and who recently found her own father living rough; and a piece on the Russian plane crash and the tourists stranded in Egypt.
At the sunnier end of the scale, there was a sweet tale of a widower's friendship with a Patagonian penguin, plus a story about a teacher in Massachusetts called Mr Guy who prevented a young mother, Kimmy Lopez, from dropping out of school by babysitting her infant son during class.
Access unlimited streaming of movies and TV shows with Amazon Prime Video Sign up now for a 30-day free trial
Sign up
Barnett spoke to both teacher and pupil and it warmed the cockles.
Elsewhere there were items on baseball, the Mobos, the Stone Roses and American boy who was found safe and well after being missing for 12 years, though the No 1 story turned out to be not a feel-good story but a proper tearjerker about loneliness and the elderly and how greater support is required.
Is the 5 Live Hit List the future of news analysis? Well not quite, since the format relies on stories that have already broken rather than unearthing new ones, but I'm glad it exists. It's a smart idea that explodes the usual formula, broadens the often narrow news agenda and provides a nice antidote to the dourness of mainstream programmes. It's news, but on our terms.
Twitter: @FionaSturges
Join our new commenting forum
Join thought-provoking conversations, follow other Independent readers and see their replies