BBC: the Secret Files, BBC4 - TV review: The BBC opens its vaults to show how its power dynamic operated
This programme was curious proof that the confidence to risk an unflattering self-portrayal still exists
Ellen E. Jones
Thursday 30 July 2015 17:37 Comments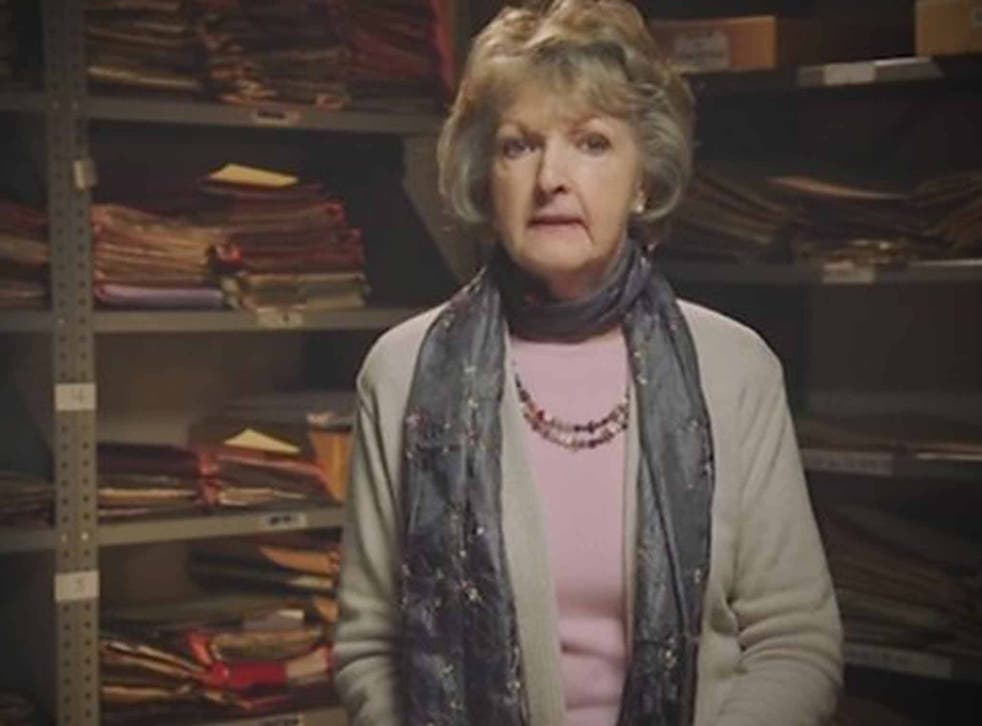 "This, unless you understand exactly what they're trying to do, is crap, and pretentious crap at that." That's the dismissive verdict BBC assessors gave to rock band T-Rex, back before they were famous.
The existence of the BBC Talent Selection Committee, with its idiosyncratic – and often plain wrong – views was one of the great revelations of BBC: The Secret Files.
This documentary's presenter Penelope Keith made her name in The Good Life, but Margo Leadbetter's snootiness was as nothing compared to the various memos that emerged from the Written Archives Centre vaults in Caversham. Back in the days when the Corporation had a broadcasting monopoly, it acted as a gatekeeper to the British public and success without its approval was virtually impossible.
This power dynamic was evidenced by an extraordinary mountain of begging letters, signed by everyone from a penitent Tony Hancock to a humble-sounding Brian Jones of the Rolling Stones and Enid Blyton, who was effectively banned from the airwaves for nearly 30 years, because someone decided her stories lacked "literary value".
Oh, how times have changed! Now it's the Beeb that's forced to write begging letters in an attempt to justify its continued existence. This programme was curious proof, however, that the confidence to risk an unflattering self-portrayal still exists, especially if it results in some interesting television. It was also proof of all we've lost in the digital age. These typed and hand-written letters were so much wittier and weightier than today's average intra-office email. Even the ones by Enid Blyton.
Register for free to continue reading
Registration is a free and easy way to support our truly independent journalism
By registering, you will also enjoy limited access to Premium articles, exclusive newsletters, commenting, and virtual events with our leading journalists
Already have an account? sign in
Join our new commenting forum
Join thought-provoking conversations, follow other Independent readers and see their replies