Caroline Flack's sister emotional as she remembers host.mp4
Caroline Flack: Her Life and Death, review: A moving but incomplete look at the perils of celebrity
Family of the late TV star feature heavily in this exploration of Flack's life and tragic suicide last year
Caroline Flack: Her Life and Death (Channel 4), is an effective, traditional hour-long documentary remembering the TV presenter, who died by suicide just over a year ago. Through archive footage and interviews with her mother, twin sister, agents, producers and other close friends and colleagues, including Olly Murs and Dermot O'Leary, it tells the story of "Carrie", a brilliant and charismatic young woman who could improve the mood of any room she entered. In a cutthroat and demanding world, she rose rapidly to win two of the most high-profile presenting gigs in the country: Love Island and The X Factor. 
Yet in achieving her dream of fame, Flack found herself in a position to which her personality was completely unsuited. She craved affirmation but couldn't handle criticism yet was addicted to reading negative comments about herself on social media. The abuse intensified when she suffered a career setback or her love life was in the news, which it often was thanks to tabloid-friendly dalliances with Prince Harry and Harry Styles. Those closest to her tried to stop her reading this stuff, to little effect. She seems to have found heartbreak just as hard to handle. Perhaps they are two sides of the same mechanism.
Amid all the sympathy and celebration, the incident that sent Flack into a fatal depressive spiral gets less attention. In December 2019, she was arrested for an incident at her home in which she allegedly hit her then-boyfriend Lewis Burton – not one of the film's interviewees – while he was sleeping. The film acknowledges the charges without dwelling on them, preferring instead to focus on a narrative that Flack had always gone for odd men, and that she'd caught Burton texting another woman. In other circumstances, this might seem a bit like victim-blaming. Burton himself tried to drop the charges, which were pressed by the CPS anyway. She died before it came to trial.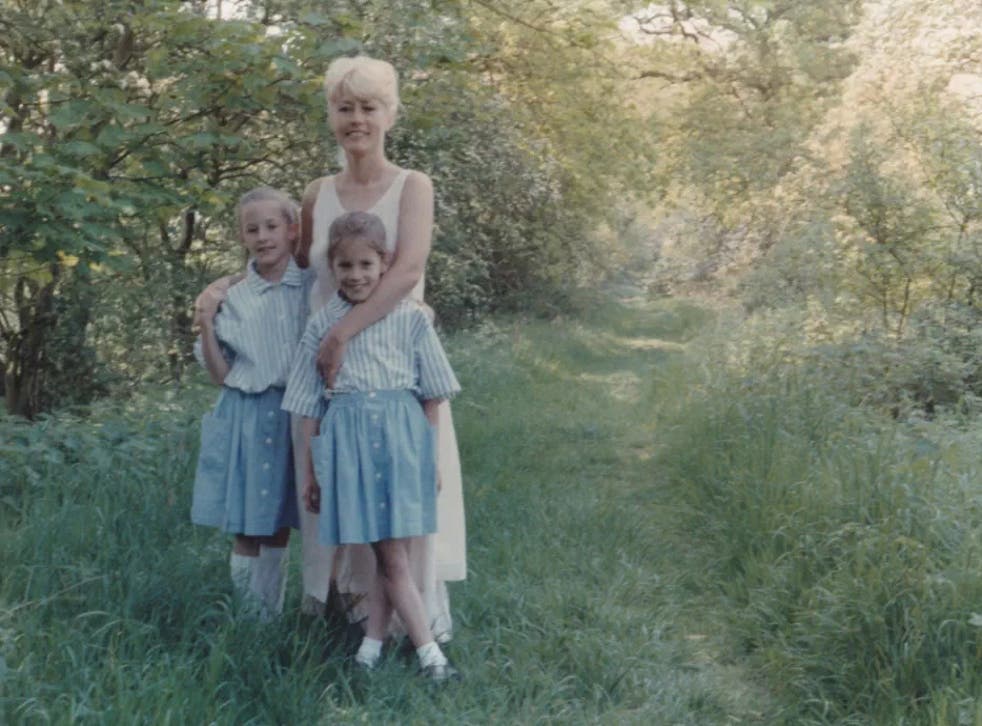 Nobody could expect her family and friends to do anything other than defend and celebrate her in a film like this. In the documentary's most moving moments, as when her sister is asked what she'd say to her and she can't reply, it's evident they're still coming to terms with their loss. Yet there is also the niggling feeling that the documentary is glossing over an assault charge.
The film suggests that Flack's reluctance to share her mental health problems publicly made it more difficult for her to defend herself. It's possible to sympathise with her, while believing that a charge of domestic abuse ought to be taken seriously.
Read more: The making of Caroline Flack: Her Life and Death
Between Meghan Markle's interview with Oprah and the Britney Spears documentary, the treatment of women in the public eye has been under renewed scrutiny recently. There was a horrible element of misogyny in how Flack was treated by the press. Social media is a swamp. Flack's was the fourth suicide of people associated with Love Island. Everyone associated with this destructive circus, critics included, ought to think about their complicity. But at the heart of Flack's short, sad life is a conundrum: how can you tell if you're cut out for fame before it's too late? The answer has to come from within, or from those who know you best. You can't put it to the public.
You can find helpful tips on how to start a conversation, or if you are worried about someone else, on Samaritans website. You can contact the Samaritans helpline by calling 116 123. The helpline is free and open 24 hours a day every day of the year. You can also contact Samaritans by emailing jo@samaritans.org. The average response time is 24 hours
Join our new commenting forum
Join thought-provoking conversations, follow other Independent readers and see their replies