Critical, Sky1 - TV review
Critical eschews the soapy storylines of Casualty in favour of nitty-gritty procedure and medical jargon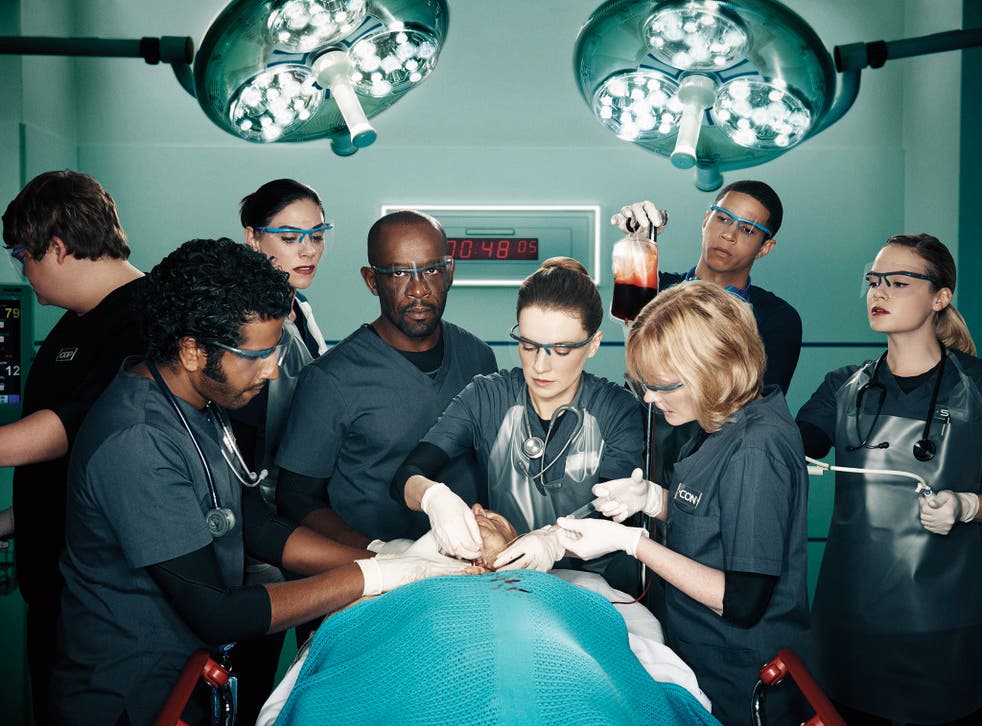 Sky1's medical drama Critical is set in a state-of-the-art trauma unit during the crucial first hour of treatment.
It's created by Line of Duty's Jed Mercurio and the cast of well-loved faces includes Kimberley Nixon (Fresh Meat), Emma Fryer (Phone Shop) and John Macmillan (Silk).
Critical eschews the soapy storylines of Casualty in favour of nitty-gritty procedure and medical jargon that is entirely incomprehensible to a layman, but this only makes it more compelling. True, Mercurio's surgical take on the medical drama doesn't quite expurgate all those cancerous clichés – there are still lots significant looks exchanged over surgical masks – but who cares when they've been sewn back together with such flair?
Register for free to continue reading
Registration is a free and easy way to support our truly independent journalism
By registering, you will also enjoy limited access to Premium articles, exclusive newsletters, commenting, and virtual events with our leading journalists
Already have an account? sign in
Register for free to continue reading
Registration is a free and easy way to support our truly independent journalism
By registering, you will also enjoy limited access to Premium articles, exclusive newsletters, commenting, and virtual events with our leading journalists
Already have an account? sign in
Join our new commenting forum
Join thought-provoking conversations, follow other Independent readers and see their replies