Da Vinci's Demons, TV review: Tom Riley blows up a ship and spends the rest of the episode sulking about it
Tom Riley manages to blow up a fleet of advancing ships - despite being told his mother was on board one of the boats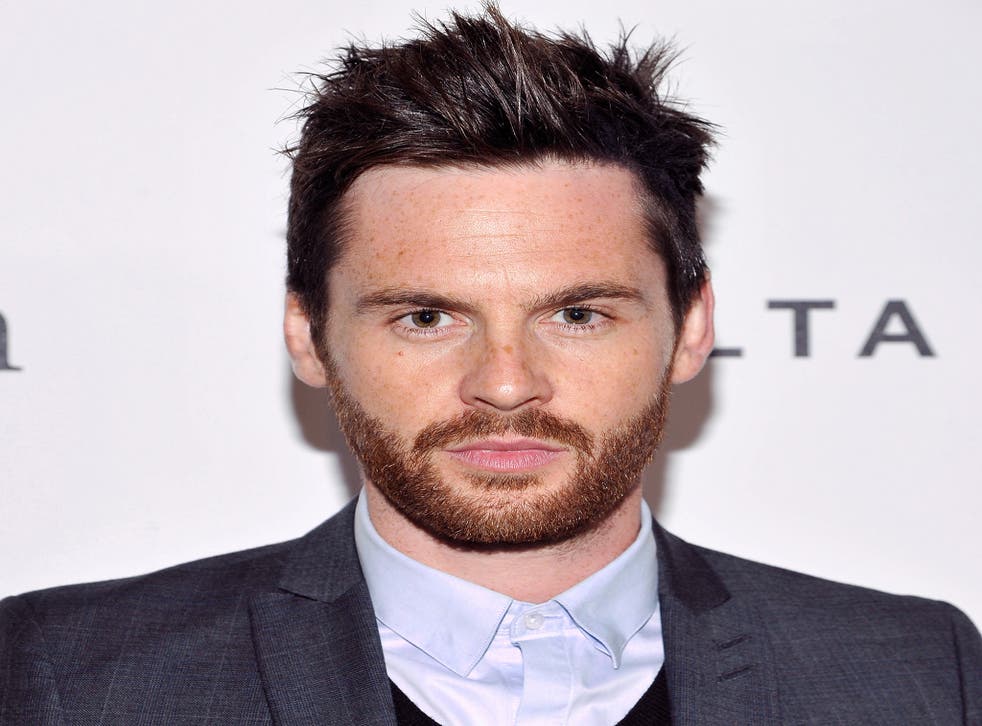 From monsters to demons now as over on Fox we entered the third and final season of Da Vinci's Demons – where there was more family trouble brewing. This British-made, Welsh-filmed, Naples-set historical fantasy drama has, I have to admit, largely passed me by before now.
It opened with tormented genius Leonardo da Vinci (Tom Riley) unceremoniously blowing up a fleet of advancing ships using his latest invention – despite just being told his mother was on board one of the boats.
He then spent the rest of the episode sulking about it. And when his mate Zoroaster da Peretola (Gregg Chillin) tried to comfort him by suggesting she could have survived the assault, he took it as a slight against his skills ("so you're saying to me that my design failed?"). There really is no pleasing some people.
Join our new commenting forum
Join thought-provoking conversations, follow other Independent readers and see their replies