Detectorists, TV review: A welcome return for the sitcom that makes Last of the Summer Wine look like Spectre
It has a slight Vicar of Dibley feel to it too, but it is much more intriguing and edgy than any of its gentle comedy predecessors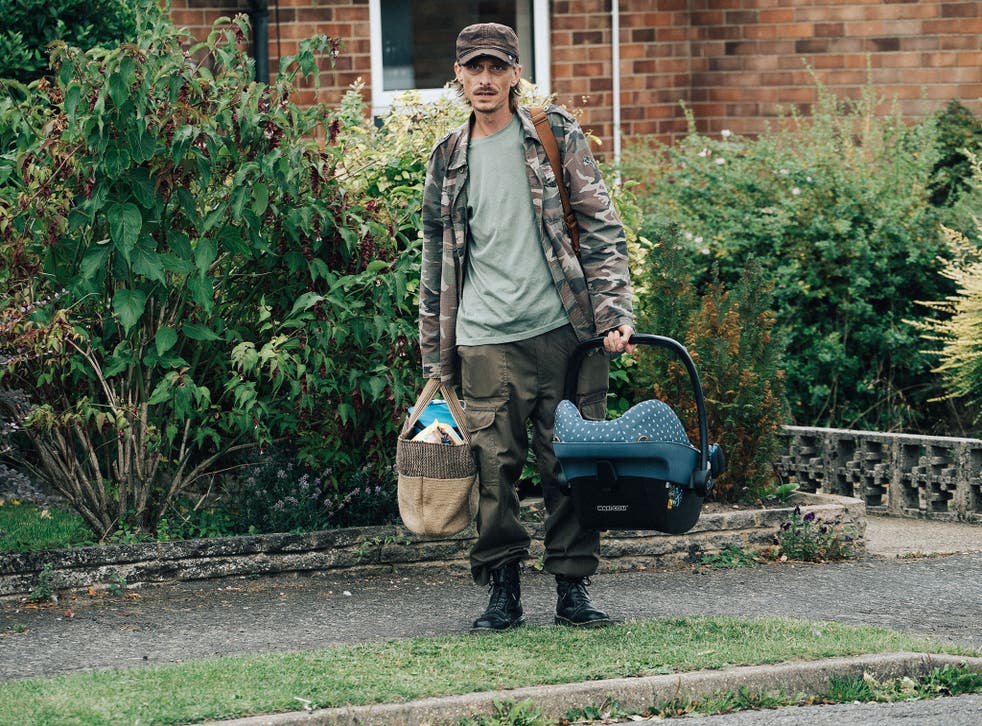 Not a great deal happens in Detectorists, which began its second series tonight. For those who've not managed to catch this novel sitcom you need to know the following. First, well, not much happens. Very much like the lives of the metal "detectorists" (never "detectors" – those are merely the machines they use, you see), things meander along at a pace which makes Last of the Summer Wine feel like Spectre. It has a slight Vicar of Dibley feel to it too, but it is much more intriguing and edgy than any of its gentle comedy predecessors.
Which brings me to my second point – it is very nicely written and directed by Mackenzie Crook, who also plays one of the major roles, the semi-happily married Andy, and, no, I can't resist adding that he has come a long way since he played the gawky, immature and bizarre-looking Gareth Keenan in The Office. Crook is joined in his quest by his older and lonelier mate Lance, as portrayed by the brilliant Toby Jones (whose resemblance to Ian Hislop, by the way, is unnerving). Andy's mother-in-law is Diana Rigg, who does a fine line in withering contempt.
Culture news in pictures

Show all 33
The "action highlight" last night was the discovery of a Blankety Blank chequebook (pen absent) in a field somewhere in the south of England. Disappointingly for Andy it turned out to be a "Les Dawson era" memento, dished out in apparently larger quantities even than the Terry Wogan one (the Lily Savage version is the most sought after). This topped Andy's previous find, a Tufty Club badge c1968; the field in question was used for car boot sales for some years, hence the prevalence of tat and absence of medieval relics (though we viewers know they are there, waiting for the detectorists).
We also witnessed Lance, all avuncular with Andy's infant, unknowingly take a gulp from a baby's bottle filled with human breast milk.
The real action occurs in the private and emotional lives of the detectorists, well-drawn characters for whom we develop a strong empathy. So we care what happens to them. We have been introduced, over the phone, to Lance's secret new internet date, and, via a graphic description, to a potential lover for Andy's wife. Last, I should add that the whole piece is beautifully filmed.
Join our new commenting forum
Join thought-provoking conversations, follow other Independent readers and see their replies