Doctor Who, Flatline - review: Clara isn't half bad as the Time Lord
The 'Impossible Girl' earns some companion stripes but she's still annoying
Neela Debnath
Monday 20 October 2014 11:11 Comments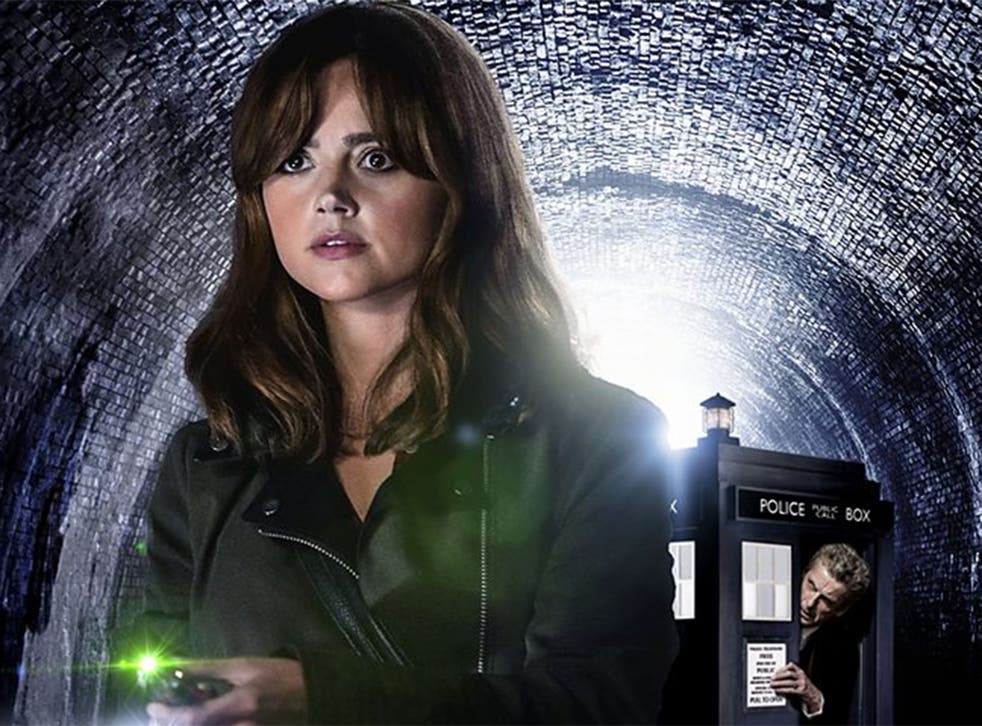 In a reversal of roles Clara takes the lead this week as "Doctor Oswald" and shows that she too can save the day. It turns out that when she isn't being overshadowed by the Doctor, she has a certain charm and guile about her.
Unfortunately, her stream of fibs to boyfriend Danny undermines any sort of respect she may have earned and to my mind comes over as simply annoying.
Danny in turn is foolish for believing her tall tales, falling into the well-worn mould of stupid boyfriend or "pudding brain soldier boy" as the Doctor would probably call him.
Peter Capaldi gives another fabulous performance from inside the tiny Tardis. Even when he takes a backseat, he remains incredibly entertaining. This reviewer wonders whether he could have a new companion every week rather than just sticking to one?
In pictures: Doctor Who series 8

Show all 122
Jamie Mathieson is again on writing duties. Compared to last week's period drama Mummy adventure, 'Flatline' is the stronger of the two stories. The concept is original and he gives a memorable twist to the usual Doctor Who alien invasions.
Admittedly, the special effects are questionable but they can be forgiven thanks to the intriguing plot.
Bizarrely enough, the episode is an homage to graffiti artist Banksy. It's no coincidence that 'Flatline' is set in Bristol (or that there's a graffiti artist called "Rigsy") and urban art plays an important part in the story.
Missy's brief appearance near the close of this instalment gives a little jolt to the otherwise happy-ish ending and serves as a reminder that the time when she will encounter the Doctor draws ever closer.
Click the image above to launch the interactive graphic
Next time on Doctor Who… It's London but not as we know it: a jungle springs up in the middle of the city, complete with tigers and wolves.
Register for free to continue reading
Registration is a free and easy way to support our truly independent journalism
By registering, you will also enjoy limited access to Premium articles, exclusive newsletters, commenting, and virtual events with our leading journalists
Already have an account? sign in
Join our new commenting forum
Join thought-provoking conversations, follow other Independent readers and see their replies