Game of Thrones S06E01 review: 'The Red Woman' does a whole lot of plot setup
We dove back into all stories, but got no proper answer on Jon Snow's permeable mortality.
Christopher Hooton
Monday 25 April 2016 03:59 Comments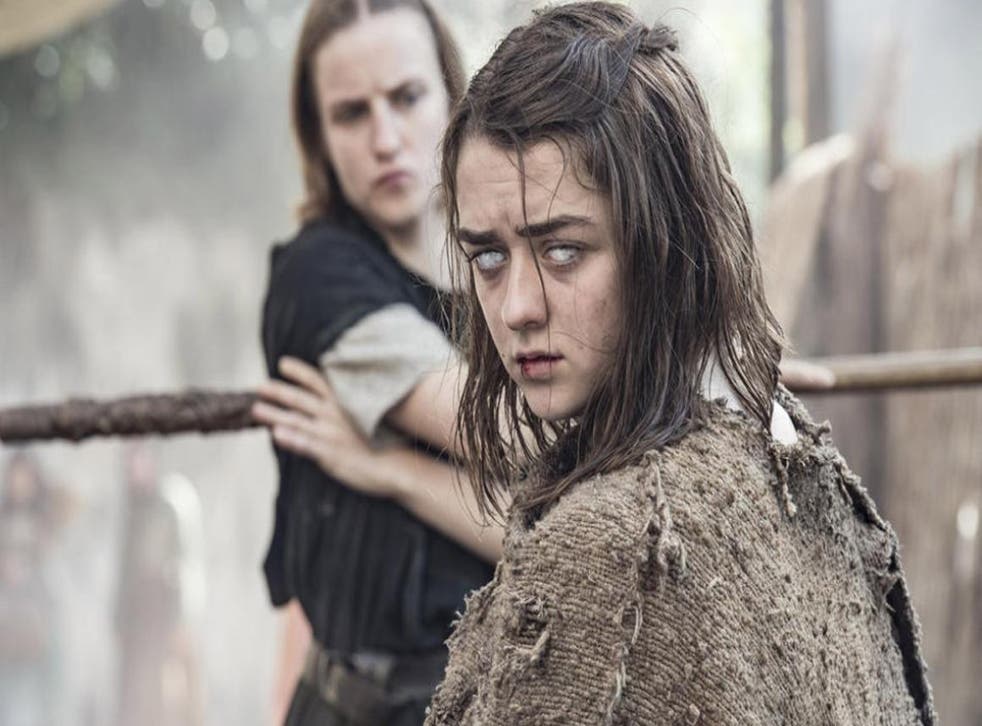 The last season of Game of Thrones didn't so much end on a cliffhanger as a splat on the beach below.
Jon Snow is unequivocally dead, so we've been repeatedly told in the intervening months since we saw him stabbed to death.
Tonight's episode was expected to clear this up once and for all, but instead kicked the stone down the road a little.
*SPOILERS AHEAD*
Jon remains very much a corpse, but a curious, unexplained ending involving Melisandre (more on that here), hinted that he might not stay that way. The sheer amount of screen time given to his body and the guarding of it certainly suggested more than just a 'funeral then we all move on with our lives' narrative.
With the obligatory Jon Snow death check out the way, it wasn't a hugely memorable episode, mostly being given over to setting up the playing field for the rest of the season.
Game Of Thrones teasers ahead of Season 6
Brienne found Sansa and a semi-reformed/recovered Theon and swore allegiance. Cersei and Jaime plotted revenge for Myrcella. Tyrion and Varys took baby steps in their mission to save Meereen. Daenerys let the Dothraki know who they're dealing with. Arya was forced to embrace blindness as a handy assassin training exercise.
There were deaths in Dorne, but otherwise most of this episode's events we'd already gleaned from the trailers (not the creators' fault, they've got to fill them with something). Perhaps the opener did not deliver on the hype then, but it certainly set things up for some sizable action later in the season.
Game of Thrones season 6 stills

Show all 26
Notably, Bran was absent despite having featured heavily in the teasers. I imagine we might get an update on his Warg journey next week.
A note on resurrections: if indeed Jon's takes place, how are we to take death seriously in the show in future? Death is at the heart of the show, but if it is undermined could it affect the sense of peril that makes the show so popular? When people start dying just because no-one could arrange a witch to revive them, fights to death start to become a lot less profound.
Register for free to continue reading
Registration is a free and easy way to support our truly independent journalism
By registering, you will also enjoy limited access to Premium articles, exclusive newsletters, commenting, and virtual events with our leading journalists
Already have an account? sign in
Join our new commenting forum
Join thought-provoking conversations, follow other Independent readers and see their replies