Game of Thrones season 6, episode 4 review: Daenerys becomes interesting again in 'Book of the Stranger'
No Bran flashbacks this week, but some pretty engrossing present day happenings
Christopher Hooton Comments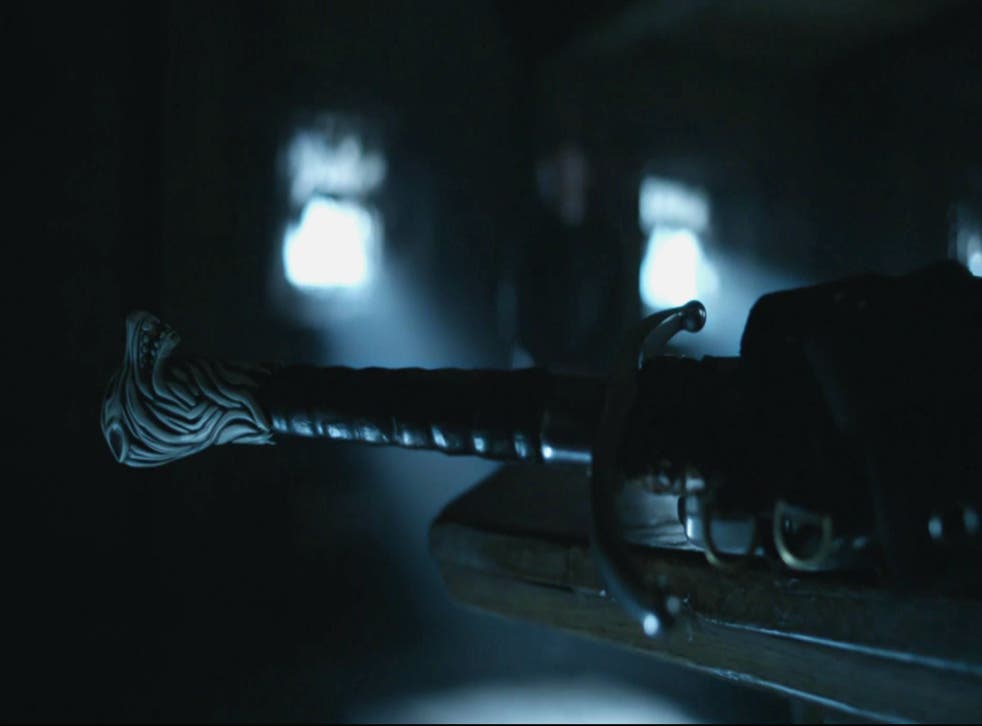 Last week's Game of Thrones season 6 episode was frustrating in how close it played its cards to its chest, but this week we got plenty of event, with the major battle of the season being drawn up and Daenerys finally doing more than being bad at Meereenese politics and wandering the desert.
The somewhat unexpected opening reunion between Jon and Sansa was sweet, and it was good to see it touching on the awkwardness of estranged siblings who were nasty to each other as kids, rather than just leaving it at an emotional embrace. The only thing that jarred for me about the scene was the cutting out of the first half of their conversation, which we're to assume involved him glossing over the whole 'and then I was dead for a bit' thing before they started cracking jokes about the state of the Night's Watch's ale.
Read the rest of our Game of Thrones coverage here
Over at the Vale, Littlefinger returned and once again showed his masterful manipulation skills, aligning the little lord's house with the Starks in an apparent act of genuine atonement for Sansa. Tyrion tried to bring the concept of compromise to the land of absolutes that is Meereen, hampered, as always, by the lifeless acting of Missandei and Grey Worm.
The House Sigils in Game of Thrones

Show all 36
In King's Landing, the Lannisters and the Tyrells became unlikely allies in the interests of taking down the High Sparrow, while in the Iron Islands, Theon promised to correct his considerable misdeeds by helping his sister Yara attain control of House Greyjoy.
Osha was the character to get bumped off this week, slain by a merrily apple-peeling Ramsay, who by this point is so maniacal he's becoming a bit of a caricature. It looks like his days are numbered though.
Daenarys got this week's final scene, trapping her Dothraki Khal captors in a fiery tomb and emerging from it unscathed. It looked cool, but was basically a rehash of the season one scene where she did the very same thing, which was a little frustrating.
Again, Game of Thrones has left me excited for the next episode, but not sure if the one I just watched was a very remarkable piece of television.
Register for free to continue reading
Registration is a free and easy way to support our truly independent journalism
By registering, you will also enjoy limited access to Premium articles, exclusive newsletters, commenting, and virtual events with our leading journalists
Already have an account? sign in
Join our new commenting forum
Join thought-provoking conversations, follow other Independent readers and see their replies