Glasgow Girls, BBC3 - TV review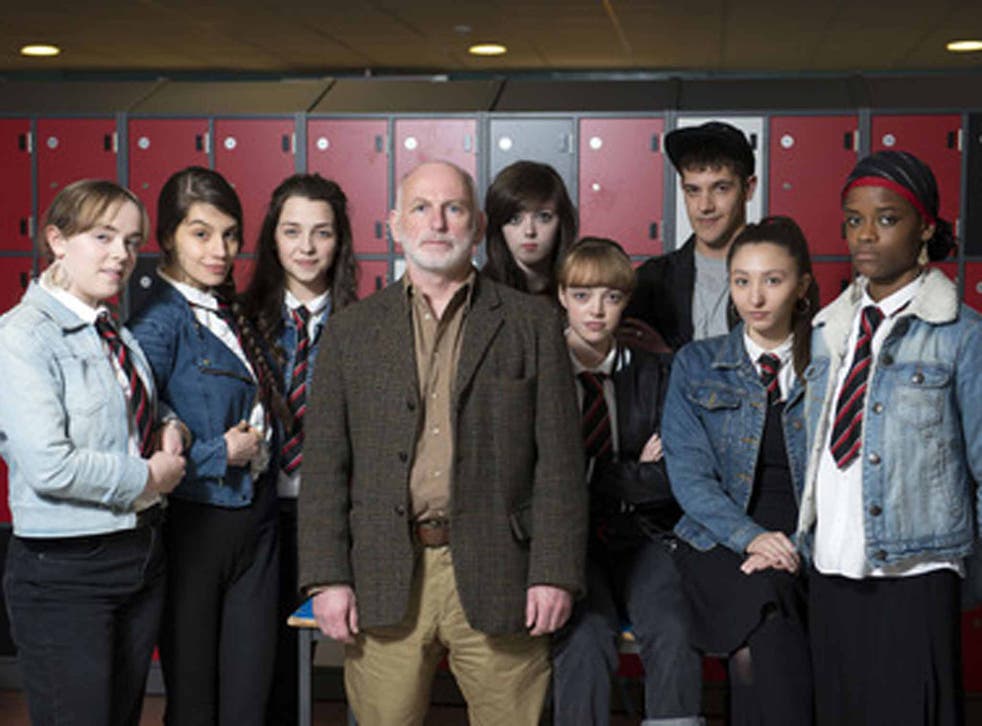 When the schoolgirl subjects of Glasgow Girls on BBC3 didn't like what was happening around them, they decided to take action.
This was the inspiring, true story of students at Drumchapel High, who successfully campaigned for better treatment of asylum seekers, after a classmate was threatened with deportation.
The BBC's version was based on a 2013 stage musical, but it wasn't the spontaneous bursts of singing that most tested our credulity.
It was the spontaneous bursts of articulacy, convenient changes of heart and unusual willingness to see things from another person's point of view.
Ah, if only the immigration debate really was so easily won.
Join our new commenting forum
Join thought-provoking conversations, follow other Independent readers and see their replies