Hinterland, BBC4 - TV review: Welcome piece of Welsh noir is set to make a killing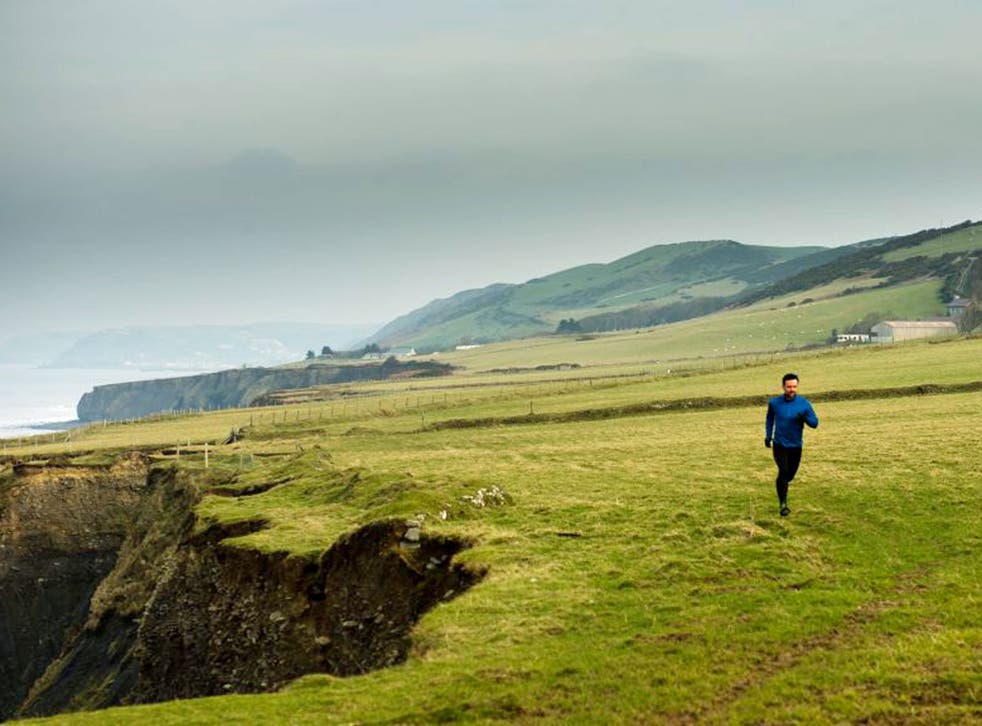 I can't help feeling sorry for Jamaica Inn; at least for all those men and women who spent months in the wind and rain of Bodmin Moor and Yorkshire creating what I thought was a rather fine version Daphne du Maurier's saga, but which will now be forever remembered for its perceived "mumbling". The BBC could have pre-empted any similar complaints about their new Welsh thriller series Hinterland, which began on BBC4 last night, by employing subtitles – for two versions of this detective series were filmed: one in Welsh and the other in English.
BBC4 uncharacteristically eschewed the subtitled version, which I thought was a pity. I loved the sound of Danish in The Killing and Swedish in Wallander and even Flemish in Salamander. And it's refreshing for someone who regrettably only occasionally ventures far beyond the M25 to be reminded that our own islands are not linguistically homogenous.
Last night's opening story, which involved abuse at a now defunct children's home, was centred on a spot called Devil's Bridge, a ravine cut into ancient woodlands and where the victim's body is found face down in the peaty water. That landscape was to be a major character was established in the opening shot of DCI Tom Mathias (soulful Richard Harrington) jogging along the cliff-tops to his fly-blown caravan. Mathias had recently been relocated to Aberystwyth from the Metropolitan Police for unspecified reasons; there's a young daughter somewhere, presumably back in London.
Troubled detectives and the legacy of abuse are of course two a penny in cop shows, and yet this particular series feels to have grown organically out of its setting, unlike, say, BBC1's Shetland, which gives me the impression of having been somehow parachuted into its backdrop. Hinterland doesn't feel over-researched on the police-procedural front either – making a virtue out of a necessity as, according to the show's co-writer, Ed Thomas, the Welsh language doesn't lend itself to police jargon.
It will take more than atmosphere alone to sustain Hinterland during any prolonged run, and for all the subtitles and bleak beauty of The Killing and The Bridge, they did also involve complex plots. There can only be so many recluses being murdered in remote farmhouses before our interest wanes, but in Harrington and Mali Harries, as Mathias's sidekick who has a nice line in expressive deadpan, the central characters are certainly intriguing enough to tempt me back to Aberystwyth's mean B-roads.
Join our new commenting forum
Join thought-provoking conversations, follow other Independent readers and see their replies