Imagine: Antony Gormley – Being Human, BBC - TV review: A contemplative soul who spoke eloquently on sculpture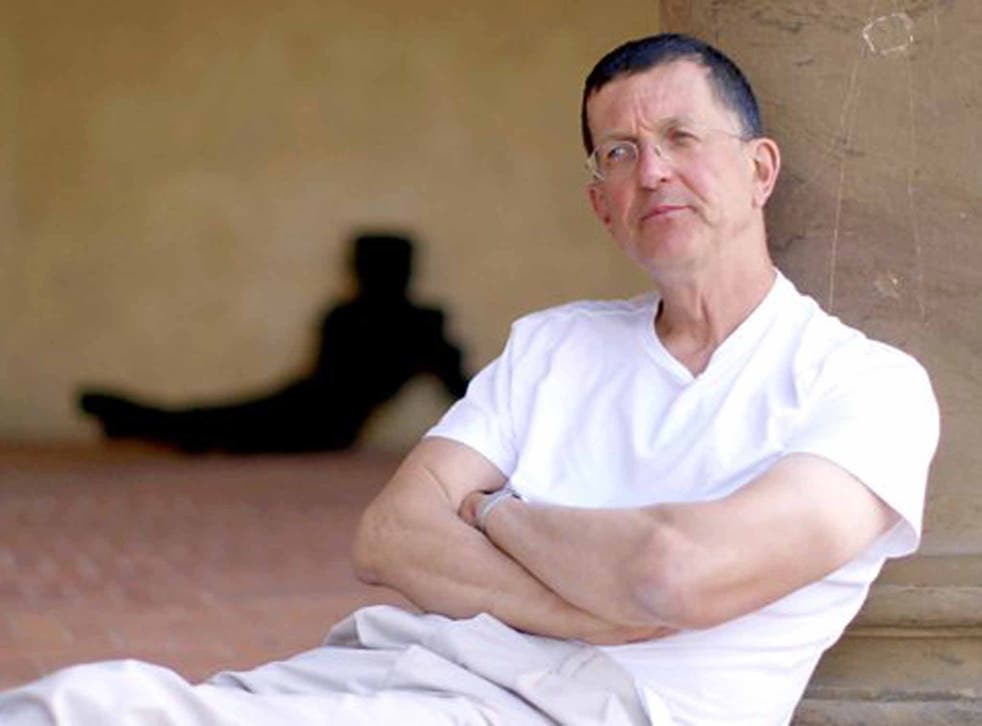 Alan Yentob's art series Imagine turned the spotlight on Antony Gormley, delving into the artist's personal life and practice. The documentary offered new understanding of the sculptor's work for those who know him only as the creator of The Angel of the North in Gateshead.
Gormley came across as a gentle, contemplative soul, who spoke eloquently about his intentions to make sculpture that "can touch us and liberate feelings we didn't know we had". The underlying message of his work, which forces us to question what it means to inhabit a human body, made all the more sense after Yentob delved into his past.
The artist was born into a devout Catholic family and was educated by Benedictine monks at Ampleforth boarding school. So engrained was his faith that he volunteered at Lourdes one summer, helping to lift disabled people into the holy water. Catholicism "marked" him for life, he said, and he spent time trying to find a belief system that could replace it, ending up homeless in his early twenties on the streets of Calcutta after falling into meditation.
The episode featured interviews with lots of "important white men" from the art world, with just one exception, curator Jacky Klein. But the biggest influence on Gormley's work seemed to be his artist wife, Vicken Parsons, with whom he has worked for 15 years. Although she wasn't interviewed, Gormley described his "strong supporter, lover and fellow artist" with great respect.
Join our new commenting forum
Join thought-provoking conversations, follow other Independent readers and see their replies