Indian Summers TV review: A vibrant, intense kaleidoscope of conflict that makes Downton Abbey look like a soap opera
Paul Rutman's impressive drama is not your average cosy Sunday night drama, tackling race, caste and religion
Neela Debnath
Sunday 15 February 2015 23:40 Comments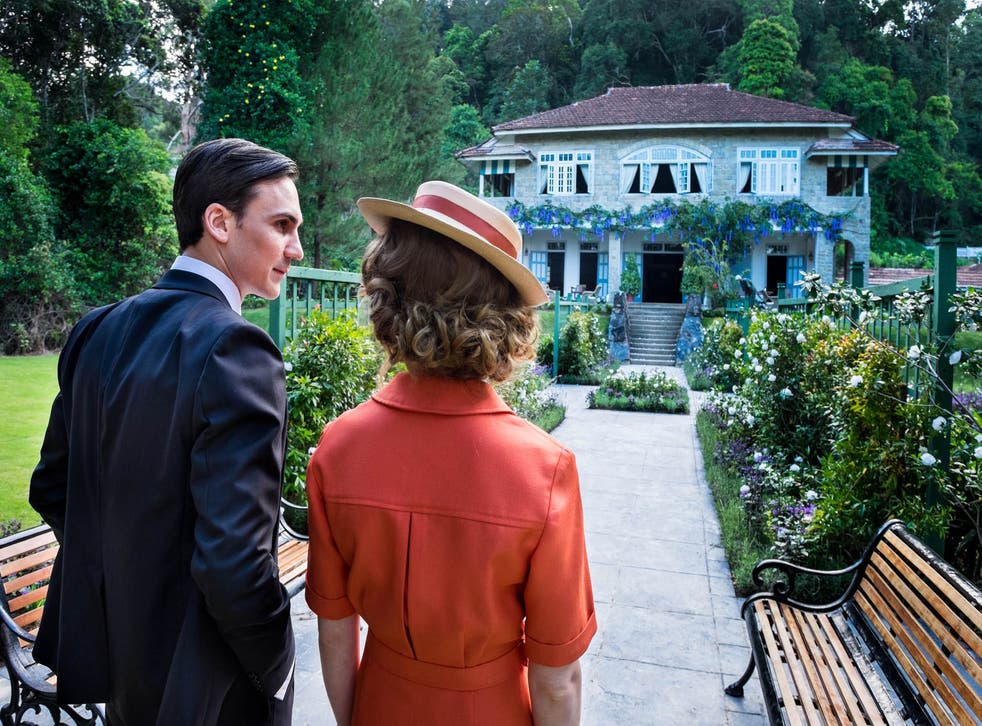 From swanky dinner parties and plenty of stiff upper lip to sassy Americans and impressive cinematography, the comparisons between Downton Abbey and Indian Summers were always inevitable.
But unlike the light, cosy viewing of Julian Fellowes' chocolate-boxy drama, Indian Summers is a fully immersive experience that plunges its audience headlong into 1930s Simla in British-ruled India. Viewers are engulfed by a dense miasma of conflict and tension that hangs heavy in the air and gets even heavier as the episode unfurls.
Creator Paul Rutman has done his homework – years of it – and it shows. Indian Summers covers class, politics, race, caste and religion. In tonight's debut episode, the first of 10 parts, he offers us an intense (and beautifully filmed) snapshot that captures life in this era.
Indian Summers

Show all 25
The Anglo-Asian cast harmoniously bring this tale of discord to life. Bollywood veterans Roshan Seth and Lillete Dubey are balanced against British legend Julie Walters – who, by the way, is fabulous as the vivacious and domineering matriarch Cynthia Coffin.
But it's the young cast who really lead this tale of identity. Nikesh Patel, Jemima West and Henry Lloyd-Hughes are the vehicle for Indian Summers. If Lloyd-Hughes looks strangely familiar that's because he played school bully Mark Donovan in The Inbetweeners but you'd never have guessed from his clipped tones and sharp suits.
Tales from colonial India are nothing new but it's been a fair old while since we've had anything like The Jewel in the Crown, A Passage to India, Lagaan or Gandhi. Now is the right time for Indian Summers which is a distinctly different flavour of period drama.
Episode one dropped us right into the heart of this vibrant kaleidoscope of conflict but prepare to go deeper into this world that makes no promises of Bollywood happy endings.
Register for free to continue reading
Registration is a free and easy way to support our truly independent journalism
By registering, you will also enjoy limited access to Premium articles, exclusive newsletters, commenting, and virtual events with our leading journalists
Already have an account? sign in
Join our new commenting forum
Join thought-provoking conversations, follow other Independent readers and see their replies