Indian Summers TV review: The intrigue deepens as we delve further but don't expect any answers just yet
Episode 2: The questions comes thick and fast tonight but with no relief
Neela Debnath
Sunday 22 February 2015 23:00 Comments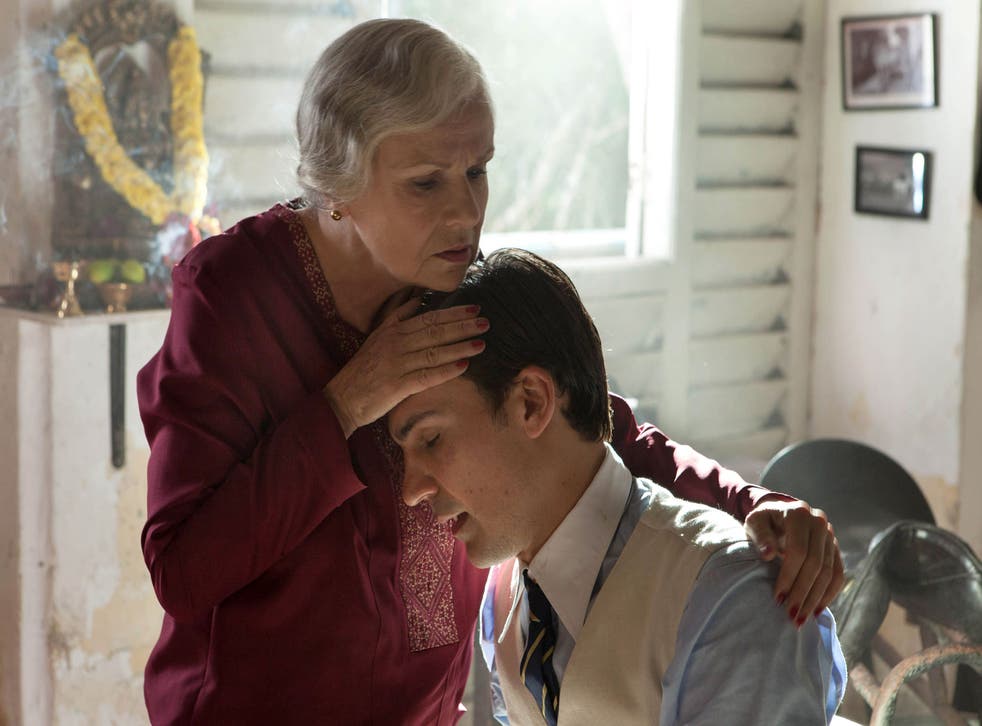 Did Ralph (Henry Lloyd-Hughes) know his would-be assassin? What was the real reason Alice (Jemima West) left England? Why does the mixed race boy Adam keep running off? And will we ever see Ian's uncle sober for more than five minutes?
The questions come thick and fast tonight as the intrigue of Indian Summers continues to fan out. Viewers hoping for some relief were confronted with yet more mystery but that's never a bad thing -this is a 10-part series after all.
Last week we plunged headlong into this vivid world but tonight we dive a little bit deeper. The tone shifts from gritty period drama to a whodunit of sorts as a journalist tries to uncover the truth of the shooting.
Although the mystery is perplexing – Ralph does appear to hand his failed assassin an implement to "honourably" top himself with – there's something strangely enjoyable in not knowing all the answers straight away. We are thrown only the minutest of clues but it's satisfying enough for now.
It's not all just about Ralphy though, there's plenty of drama elsewhere in Simla. Aafrin (Nikesh Patel) is fighting for his life in the hospital, it looks as if he might not make it there for a moment. But he recovers just in time for a photo op with Ralph, who really is quite Machiavellian.
Indian Summers

Show all 25
Meanwhile the truth about Ian's (Alexander Cobb) well-oiled and debt-ridden uncle is dawning upon the Scottish lad, who has been brought to India with high hopes. What will he do?
Then there's Sarah (Fiona Glascott) and her less-than-honourable husband Rev Dougie Raworth (Craig Parkinson) whose marriage is in tatters. Last week Dougie came across as the put upon husband having to deal with a prissy, overbearing wife. But tonight the tables really are turned as Sarah gets our sympathy and Dougie is revealed as a completely disconnected partner, caring more about writing a sermon than spending time with his wife.
It's safe to say there is nothing predictable about Indian Summers. Just when you think you are starting to get a hold on this show it throws you off. It's exciting when a drama can do that - but hopefully next week we'll get at least one answer.
Register for free to continue reading
Registration is a free and easy way to support our truly independent journalism
By registering, you will also enjoy limited access to Premium articles, exclusive newsletters, commenting, and virtual events with our leading journalists
Already have an account? sign in
Join our new commenting forum
Join thought-provoking conversations, follow other Independent readers and see their replies