Indian Summers review: Sumptuous period drama turns to edge-of-the seat political thriller
Episode 3: More questions and plot twists keep viewers guessing
Neela Debnath
Sunday 01 March 2015 23:35 Comments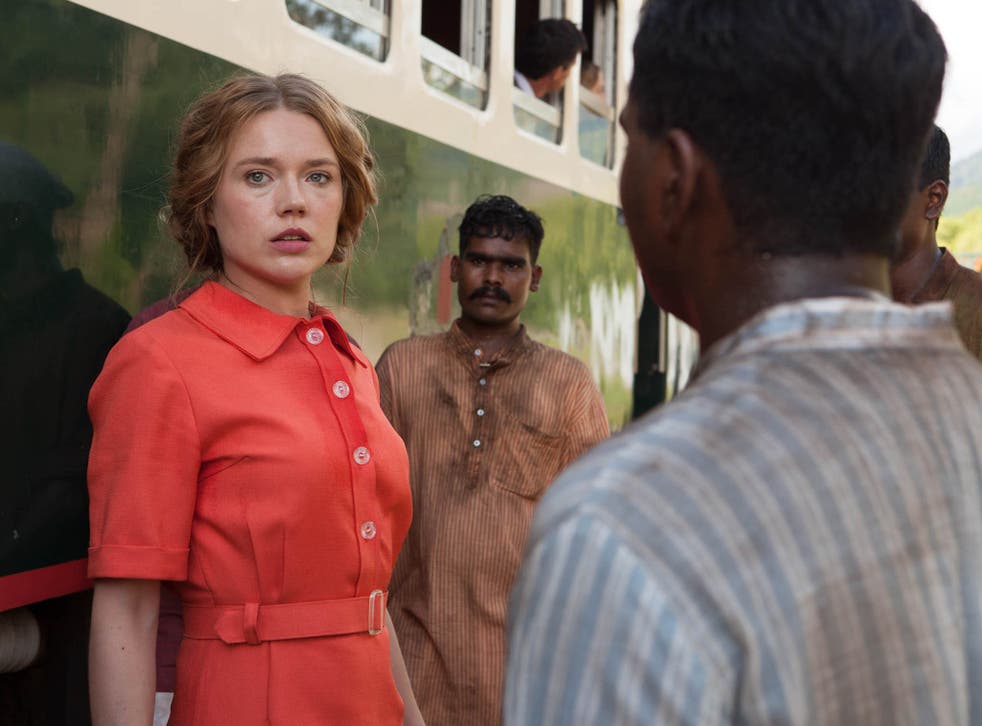 Deception, confessions and racial tensions, it's all going on in Simla tonight as an inquest opens into the shooting.
Indian Summers takes on the tone of a political thriller as we wade through a quagmire of Anglo-Asian politics with several unexpected moments along the way.
Aafrin (Nikesh Patel) and Alice (Jemima West) are encouraged by Ralph (Henry Lloyd-Hughes) to lie under oath. What is the Private Secretary trying to hide? Is it all a smear by the British government to fuel propaganda against the Indian nationalist movement? Again, the questions and intrigue continues to challenge viewers.
Just when you think you've figured out where Aafrin's allegiances lie, partly thanks to an overly generous promotion, he steals the forged document that links the would-be assassin to the independence movement. Why would he do that?
Indian Summers

Show all 25
Aafrin is not a black-and-white character and neither is Ralph. Lloyd-Hughes continues to give a great turn as the slippery British imperialist. We really don't know what he is up to - and it's exciting.
Much like Aafrin, just when we think we've got a hold on Ralph he casts a glance at the mixed raced orphan Adam. Could Ralphy secretly have fathered a love child with a "savage native"? The mere insinuation would be scandalous. How dare they mix with the British!
Elsewhere passions flare between Dougie (Craig Parkinson) and Leena (Amber Rose Revah) – she doesn't shun his advances this time. But his wife Sarah (Fiona Glascott) is having none of it - but we suspect a stern telling off is not going to be enough.
The Simla club is hosting its annual Sipi Fair, where the Indian natives are allowed to visit the grounds - but not inside the club, mind. The doors are double locked – you never know. And just when everything seems to be tickety-boo with afternoon tea on the lawn "just like at Claridge's", Ian's uncle has a heart attack.
Indian Summers is not just a sumptuous period drama, it's a gripping and unpredictable thriller. Creator Paul Rutman is keeping his viewers attention with a tightly written script that is full of detail and moves at just the right pace. It really is the antidote for any Downton-related frustration.
Register for free to continue reading
Registration is a free and easy way to support our truly independent journalism
By registering, you will also enjoy limited access to Premium articles, exclusive newsletters, commenting, and virtual events with our leading journalists
Already have an account? sign in
Join our new commenting forum
Join thought-provoking conversations, follow other Independent readers and see their replies