Miller's Mountain, Comedy Playhouse - BBC, TV review: The return of Comedy Playhouse is no laughing matter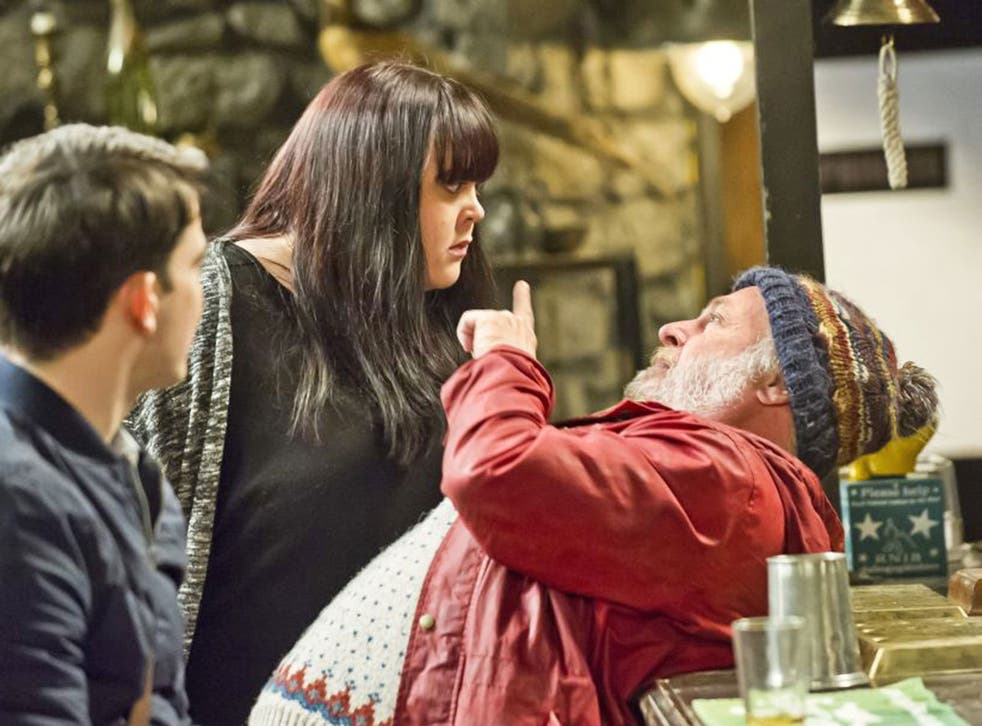 When the BBC's announced the return of Comedy Playhouse a few months back, sitcom fans had reason to be optimistic. This was the long-running anthology series which, between 1961 and 1975, gave us classics including Steptoe & Son and Are You Being Served?. Would this three-part revival turn up anything worthy of a full-series commission? After watching the second instalment, Miller's Mountain, last night, the answer is: not so far.
Last Tuesday's Over to Bill about a redundant TV weatherman, starred Outnumbered's Hugh Dennis, Neil Morrissey from Men Behaving Badly and was written by Red Dwarf's Doug Naylor – so, hardly a platform for fresh talent. Miller's Mountain had more new faces at least, but no more new ideas.
Jimmy Chisholm starred as Jimmy Miller, a mountain rescue volunteer whose fondness for colourful woolly jumpers led one character to describe him as a "pound shop Noel Edmonds". That was one of the show's funnier lines, but a pound shop Rab C Nesbitt would have been more accurate. Jimmy is supposed to be showing the ropes to eager new recruit Conor (Kevin Guthrie), but he was much more interesting in daytime drinking at the Busted Femur pub and playing practical jokes on barmaid Jules (Sharon Rooney of My Mad Fat Diary) – apparently the only character who found Jimmy's antics even less amusing than I did.
Of course, not every one-off special in a series like this can be a winner – it's hit and miss by nature – but given the unusual freedom that Comedy Playhouse allows writers, when they fail it should be due to an excess of ambition, not a lack of it. For all the apparent novelty of the setting in a Scottish mountain rescue community, much of Miller's Mountain took place in the much more familiar sitcom setting of a pub. Once the characters did make it "outside", it was obvious why there had been no particular hurry. As a studio sitcom, the mountain landscape is nothing to write home about.
Join our new commenting forum
Join thought-provoking conversations, follow other Independent readers and see their replies